FOUR members of the Bangsamoro Islamic Freedom Fighters (BIFF) have surrendered brought about by the relentless military operation against them in Maguindanao, military officials announced Wednesday, July 28, 2021.
Lieutenant General Corleto Vinluan, Jr., commander of the Western Mindanao Command (Westmincom), said the four, who belong to the BIFF-Bungos faction, surrendered around 11 a.m. Tuesday, July 27, to the Army's 1st Mechanized Infantry Battalion.
"Due to the relentless focused military operations of our troops in Central Mindanao, most of the terrorists are already starving, hence, they choose to surrender," Vinluan said.
He added the BIFF surrenderers said the series of offensives conducted by the military made them realize that they have nowhere to go but to either surrender or die while fighting for their pointless battle.
Lieutenant Colonel Cresencio Sanchez, Jr., 1st Mechanized Infantry Battalion commander, said the four BIFF-surrenderers yielded one US-made caliber .50 machinegun, one R4A3 Carbine with M-203 grenade launcher, one caliber .30 Carbine, and one 7.62-millimeter sniper rifle
Sanchez presented them to Colonel Pedro Balisi, Jr., 1st Mechanized Infantry Brigade commander, and Shariff Aguak Mayor Marop Ampatuan at the unit's headquarters in Kamasi village, Ampatuan, Maguindanao.
"The influx of BIFF surrenders is a testament to the dwindling of the group. We expect that more terrorists will lay down their arms in the coming days as we bolster our offensives on the area," Balisi said.
They were placed under custodial debriefing at the 1st Mechanized Infantry Brigade headquarters.
Meanwhile, Major General Juvymax Uy, 6th Infantry Division and of Joint Task Force (JTF)-Central commander, urged the remaining BIFF members to yield and avail of the reintegration programs of the government.
"Now is the best time for you to surrender," Uy said.
On Monday, July 26, the deputy commander of the BIFF and six followers surrendered in Maguindanao.
"The offensives of the Joint Task Force Central will continue despite the mounting number of BIFF members who are now deciding to return to the folds of the law," Vinluan said.
"Rest assured that all our operations adhere to the Human Rights and International Humanitarian Laws," Vinluan added.
Since January, JTF-Central neutralized a total of 145 BIFF members, of which 69 were killed, 74 surrendered, and two were apprehended. (SunStar Zamboanga)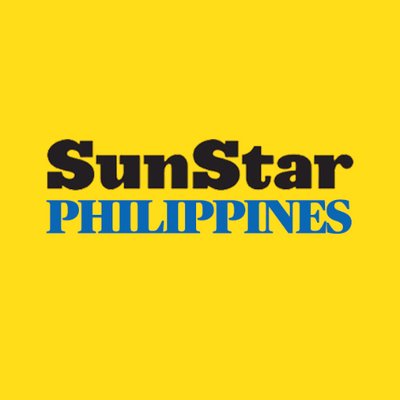 Source: SunStar (https://www.sunstar.com.ph/article/1902214/Zamboanga/Local-News/4-BIFF-combatants-surrender-in-Maguindanao?ref=rss&format=simple&link=link)