THE Philippine Army's 53rd Infantry "Matapat" Battalion (IB) awarded medal to one of its patrol base commanders for exemplary performance in duty as a soldier.
The recipient of the Military Merit Medal (MMM) is Private Jovanie Lanticse, the patrol base commander in Limamawan village, Margosatubig, Zamboanga del Sur.
The 53IB said in a statement that Lanticse was recently awarded the MMM for his meritorious achievements and dedication to duty, which contributed to the mission accomplishment of the battalion, in particular, and Armed Forces of the Philippines (AFP), as a whole.
"At an early stage in his career, Private Lanticse was given the opportunity to further enhance his leadership potential," the 53IB said.
Lanticse was a Rifle Man in the Scout Platoon of the 53IB prior to becoming the patrol base commander of Limamawan in Margosatubig.
"I thank our battalion commander, Lieutenant Colonel Jo-ar Herrera first, for according me this award and second, for giving me the opportunity to lead the Cafgu Active Auxiliaries (CAAs) of this patrol base," Lanticse said.
"I will strive to do everything in excellence so I can better serve the people I have sworn to protect," Lanticse added.
Meanwhile, the Charlie "Colossus" Company of the 53IB showcased its firearm mastery as they conducted rifle assembly and disassembly as part of its Sustained Warfighting Enhancement Evaluation Program (Sweep).
The activity was held Sunday, July 4, at the headquarters of the Charlie Company in Gasa village, Lakewood, Zamboanga del Sur.
"Firearm mastery is the Matapat Troopers' bread and butter. It is a mission essential capability that must be continuously enhanced," the 53IB said. (SunStar Zamboanga)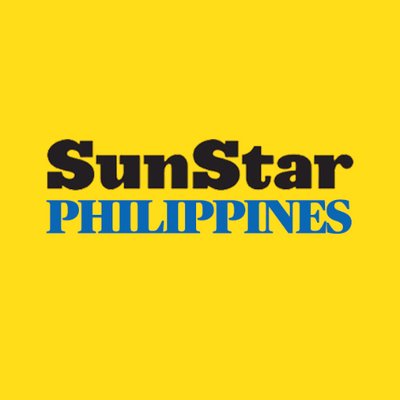 Source: SunStar (https://www.sunstar.com.ph/article/1899793/Zamboanga/Local-News/53IB-fetes-patrol-base-commander?ref=rss&format=simple&link=link)