THE municipal government of Dumalinao, Zamboanga del Sur presented a Plaque of Recognition to the Philippine Army's 53rd Infantry Battalion (IB) for its unwavering support to the rehabilitation of a Mosque in one of the villages in that town.
Rehabilitated through the efforts of the 53IB is the Mosque in Mama village, Dumalinao, which was inaugurated Monday, July 19, in time for the commemoration of Eid al-Adha the next day.
Dumalinao Mayor Junaflor Cerilles expressed her gratitude to the Army for the project, saying she is happy that Mama village's need for Masjid is addressed.
"I am happy that this Barangay's need for Masjid is addressed. Truly, if there is teamwork, there will be progress and development," Cerilles said.
Lieutenant Colonel Jo-ar Herrera said the turnover ceremony was timely for the Muslim brothers and sisters' commemoration of Eid al-Adha.
"The 53IB and the Army are one with our Muslim brothers and sisters in commemorating the Eid al-Adha. Surely, this Masjid will be of significant use to them during this significant occasion," Herrera said.
Casim Tinggalong, Mama village chief, and Uztadz Ebrahim Balindong, a Muslim Elder, said in their messages that the construction and turnover of the Masjid (Mosque) will forever etch a mark in the hearts of the Muslim community.
"This Masjid will never be forgotten even after many generations has passed," Balindong said. (SunStar Zamboanga)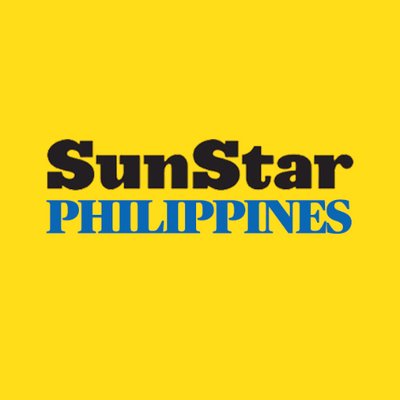 Source: SunStar (https://www.sunstar.com.ph/article/1901678/Zamboanga/Local-News/53IB-lauded-for-the-rehab-of-Mosque?ref=rss&format=simple&link=link)