THE Armed Forces of the Philippines (AFP), through the Western Mindanao Command (Westmincom), has honored the soldiers and civilians who rendered exceptional assistance while responding to the ill-fated C-130 aircraft on July 4 in Patikul, Sulu.
Lieutenant General Corleto Vinluan, Jr., commander of Westmincom, together with Major General William Gonzales, Joint Task Force (JTF)-Sulu commander, awarded medals and plaques Thursday, July 15, to first responders and all agencies who helped in the rescue and retrieval operations conducted at the crash site in Bangkal village, Patikul, Sulu.
"Amid the tragic incident last July 4, I would like to take this opportunity to recognize the distinctive personalities who voluntarily and selflessly helped the victims of the accident," Westmincom quoted Vinluan during the awarding ceremony.
"While we grieve for the loss of our fallen comrades, we were comforted by the stories of the valor of our Tausug brothers and sisters, our new heroes. The incident proved that the Bayanihan spirit still exists in each and every Filipino regardless of culture and belief," Vinluan added.
He extended his heartfelt gratitude to all the people who supported the armed forces in these trying times.
Among the awardees were members of the Civilian Active Auxillary of the Bangkal Patrol Base, military personnel from the different units under the JTF-Sulu, the provincial government, municipal government of Patikul, Sulu Provincial Police Office, Ministry of Social Services and Development, Integrated Provincial Health Office, Philippine Red Cross-Sulu Chapter, Notre Dame of Jolo College, Bureau of Fire Protection of Jolo, Indanan, and Patikul towns, 7th Special Action Battalion of the PNP-SAF, Sulu Provincial Disaster Risk Reduction Management Office, Civil Aviation Authority of the Philippines-Sulu, Kabalikat Civicom 997 Jolo Chapter, and the civilians who were the first responders of the incident.
Also accorded recognition were the village officials of Bangkal, Patikul; Busbus, Jolo; and San Raymundo, Jolo.
Gonzales said despite the overwhelming challenges of the AFP brought about by the crash-landing of the C-130 aircraft, the Bayanihan spirit is alive.
"We would like to express our gratitude most especially to the ordinary citizens who did extraordinary deeds, regardless of the consequences, to save lives. We thank you from the bottom of our hearts," Gonzales said.
The awarding ceremony was held at the covered court of Kuta Heneral Teodulfo Bautista in Busbus village, Jolo, Sulu and was witnessed by top military and government officials of the province. (SunStar Zamboanga)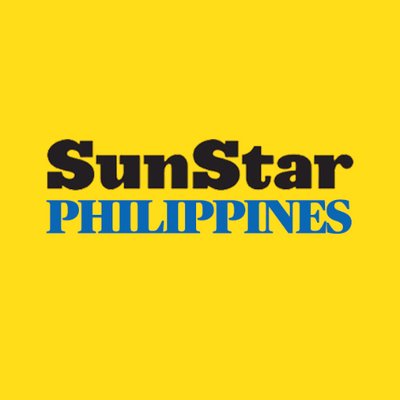 Source: SunStar (https://www.sunstar.com.ph/article/1901074/Zamboanga/Local-News/AFP-fetes-C-130-crash-first-responders?ref=rss&format=simple&link=link)