MAJOR General William Gonzales, commander of the 11th Infantry Division, lauded the Community Support Program (CSP) operations team of the Joint Task Force (JTF)-Basilan for their exemplary performance in assisting the troops in Sulu.
Gonzales noted that the efforts of the CSP teams of the JTF-Basilan have contributed much to the campaign against the Abu Sayyaf Group (ASG) in the province of Sulu.
The CSP operators from Basilan stayed in Sulu for a duration of four months. For their first month, they were with the CSP Operators of Sulu for refresher training in conducting CSP.
For their remaining months in the province, they were split and attached to three different units -- 32nd Infantry Battalion, 21st Infantry Battalion and 2nd Special Forces Battalion -- in the municipalities of Patikul and Talipao.
With their aid, the three battalions were able to conduct immersions, surveys and deliver medical missions, livelihood projects and small infrastructure improvements in three villages.
They were also instrumental in bringing back internally displaced people of Barangay Bud Bunga, Talipao to their land through the Balik Barangay Program of the local government.
"The decrease of ASG's manpower is evident. However, I remain doubtful that we could bring this to zero just by doing focused military operations and intelligence projects. So long as there are people who are vulnerable to violence, its extremists' influences, there will always be new recruits," Gonzales said.
"Higher headquarters have emphasized that this is why we have CSP. When the day comes that we could declare ASG's total eradication in the province, you should be proud that you have been part of this. You have made Sulu safer. You have been part of making Basulta (Basilan, Sulu and Tawi-Tawi) a better place," he added.
Gonzales led the send-off ceremony at the covered court of Camp General Teodulfo Bautista in Busbus village, Jolo, Sulu last week for CSP troops returning to Basilan province. (SunStar Zamboanga)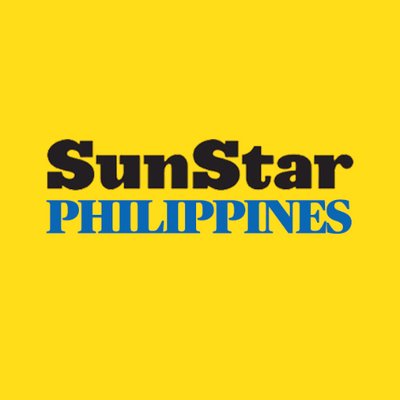 Source: SunStar (https://www.sunstar.com.ph/article/1899716/Zamboanga/Local-News/Basilan-Community-Support-Program-operations-team-lauded?ref=rss&format=simple&link=link)