A COMPANY executive was killed, while two others, including a businessman, were wounded in separate gun attacks in Zamboanga City and in nearby Zamboanga Sibugay province, the police reported Tuesday, July 27.
Police Major Shellamie Chang, Police Regional Office-Zamboanga Peninsula information officer, identified the victims as Zosimo Batoy, 55, the manager of Universal Fishing Company; Dennis Coraza, 35, a businessman; and her mother, Patricia, 66.
Chang said Batoy was fatally shot around 5:40 p.m. Monday, July 26, along the highway of Recodo village, Zamboanga City.
She said investigation showed that Batoy was seated on his vehicle that was parked at the side of the road in front of his store when the unidentified gunman appeared and without apparent reason shot the victim thrice with a caliber .45 pistol.
Chang said the gunman boarded a motorcycle that sped toward the west coast, while the victim was rushed to the hospital for treatment, but was declared dead on arrival by the attending physician.
Chang said Dennis and his mother were shot and wounded around 10:50 p.m. Monday, July 26, in Purok Bayabas in Ali Alsree village, R.T. Lim, Zamboanga Sibugay.
She said investigation showed that the victims were in deep slumber when the suspect barged in and shot them.
The suspect fled while the victims were rushed to Zamboanga Sibugay Provincial Hospital for treatment.
She said investigation continues to determine the motive and identify the suspect behind the incident. (SunStar Zamboanga)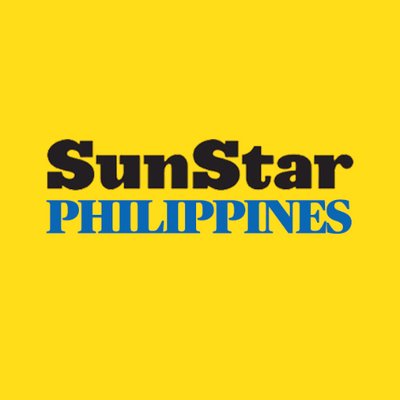 Source: SunStar (https://www.sunstar.com.ph/article/1902129/Zamboanga/Local-News/Company-exec-killed-2-others-hurt-in-gun-attacks?ref=rss&format=simple&link=link)