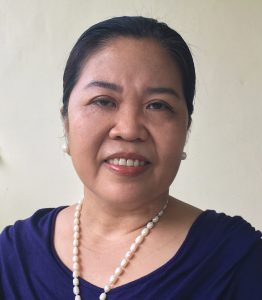 I overheard the conversation of my daughters with their friends when we went out with them for breakfast one morning. They were toying with the idea of taking a gap year. "Education is not a competition!" said one of them. "I could help my parents in our business, pick up a new hobby and enhance my skill in music", said another. These young fellows felt like they did not get the best learning experience last semester.
I, too, had mixed emotions when we ended the second semester last month. As a college instructor, I was happy that another semester was over, but I was also sad to see that many of my first-year college students struggled through with the challenges of distant and online learning. Some of them did not even make it to the finish line. There were various reasons but mostly, either they lacked a proper gadget, or had poor internet connectivity in their area. So, while computing their grades, the idea of a gap year was on top of my head. Why insist on struggling through when there is another good option!
A gap year is typically a year-long break between high school graduation and college enrollment to give students time to engage in developmental activities, to discover themselves and to gain more experience before deciding what course to take in college.
It may sound scary to miss a year of study, but there are universities that see its advantages to allow maturity, job experience, and stronger motivation once students enroll for a degree. There are also disadvantages like the feeling of being totally on your own and falling behind your batchmates or losing momentum. But if planned well, the student will perform better academically, become more financially aware, cultivate employable skills, and be spared from academic burn-out.
My own son took a gap year before enrolling to the university. He was 16, and we thought he was too young to be sent off to college. During his gap year, he took arts and music classes. He appreciated that he was more mature and had a better understanding of life when he was in college.
Jejemar Laguting is also one of those who decided to take a gap year after senior high school, and he said, "I learned various ways of earning money from buying and selling merchandises to offering services such as those related from my previous courses. Doing this, I was able to see the importance of money and the impact of education to my future."
For students who are forced to take a gap year because of pandemic, and to the parents who also want to consider this idea, here are more testimonies from the young and the brave:
Unfortunately, the pandemic affected my plans for college, and I had to take a gap year. Fearing that I would get left behind, I tried to study on my own, confidently thinking that I could surpass this test but it's not easy as it looks. I lost the thrill to study and, honestly, I became lazy after a few months until the government loosened up some strict rules and I was able to go out and experience the new normal. I saw this as an opportunity and applied for jobs that gave me lessons and experiences that took me some time to let them sink in. I enjoy working since I was able to apply what I have learned from school, and I enhance my skills through working while waiting for the chance to be in college after this pandemic. (Shiji Yasuda)
Taking the year off from school was a difficult decision for me to make. I was bothered by the thought of being left behind and wasting one year. As I spent the whole gap year, I realized a lot of things about myself, my spiritual beliefs, and all the people around me, especially my friends and family. I took advantage of the time by discovering myself more, practicing on how to control myself by staying calm, and choosing people I want to be surrounded with. Deciding to take the gap year wasn't good nor bad, it's a situation where you get to choose whether you control it, or you just let it control you. (Javen Nidea)
The post FAMILY LIFE | Taking a gap year as welcome option appeared first on Mindanao Times.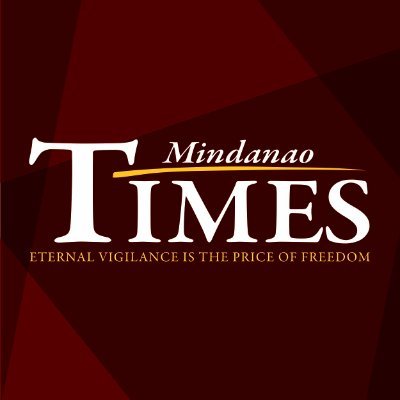 Source: Mindanao Times ( https://mindanaotimes.com.ph/2021/07/23/family-life-taking-a-gap-year-as-welcome-option/#utm_source=rss&utm_medium=rss&utm_campaign=family-life-taking-a-gap-year-as-welcome-option)