A FARMER couple survived, although wounded, in a gun attack in the province of Zamboanga del Sur, the police reported Thursday, July 15, 2021.
Police Major Sehllamie Chang, Police Regional Office-Zamboanga Peninsula information officer, said the incident happened around 7:15 a.m. Wednesday, July 14, in Purok 2, Datagan village, Guipos, Zamboanga del Sur.
Chang identified the victims as Romeo Molihon Evedientes and his wife, Miguela, who were allegedly shot by Arnel Comayas Antone, also a farmer, together with an unidentified companion.
She said investigation showed that the suspects waylaid the victims while they were on the way to their corn kiln.
Chang said the couple, although wounded, managed to hide in the bushes and sought the assistance from their neighbors when the suspects were gone.
She said the couple were hospitalized. (SunStar Zamboanga)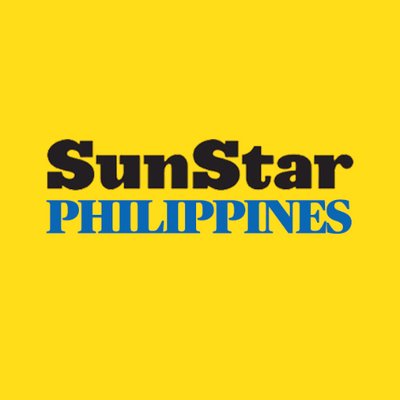 Source: SunStar (https://www.sunstar.com.ph/article/1900862/Zamboanga/Local-News/Farmer-couple-survive-in-gun-attack?ref=rss&format=simple&link=link)