MEMBERS of the Concepcion Pangkabuhayan Association in Kalawit, Zamboanga del Norte have been encouraged to work together for a successful livelihood undertaking.
Roger Dave Gramatica, Special Area for Agricultural Development (SAAD) provincial coordinator, made the encouragement as they conducted a technical training on Layer Chicken Raising to the members of the association on Thursday, July 22, 2021.
The training, which gathered 43 members of the association, is to further capacitate them in project management, including financial management and simple bookkeeping.
"The primary objective of this project is sustainability. The program is here to guide you as long as mutual cooperation exists, so that the project will succeed and flourish," Gramatica told the member of the association.
Randy Jumawan, field technician from PHILMICO served as a resource speaker during the training and discussed on Basic Management and Production; and treatment and prevention of common poultry diseases; while the SAAD marketing technical staff reviewed financial management and bookkeeping.
The Concepcion Pangkabuhayan Association is a beneficiary of SAAD for two years now.
They are caring 10 modules (480 heads) of layer chickens and currently, the farmers harvest 13 trays of eggs daily with 84.85 percent productivity rate. (SunStar Zamboanga)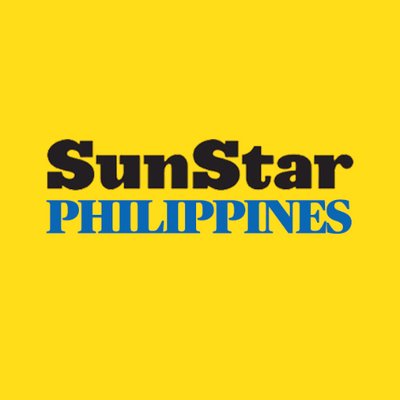 Source: SunStar (https://www.sunstar.com.ph/article/1901785/Zamboanga/Local-News/Farmers-group-undergo-technical-training?ref=rss&format=simple&link=link)