THE political season is starting to heat up with potential candidates making their presence felt in different communities in Zamboanga City.
The first to announce his intention to seek for a higher position is Councilor Jerry Perez, the president of the Liga ng mga Barangays.
Perez announced his intention to seek for the congressional seat in the second district in a press conference Sunday, July 25, at the residence of former mayor and First District Congressman Celso Lobregat.
Perez said he decided to run because it is his last term as village chairperson of Putik and also due to the prodding of several village officials in the second district who vowed to back his candidacy.
"I have no intention to run for congressman. But when I go along with Sir Celso Lobregat in his consultation in the villages, several village officials told me to run and they will support my candidacy," Perez said.
"My family express their support when I consulted them," he added.
He said he has nothing to boast except that he truly served his constituents for the past nine years.
Meanwhile, Lobregat, who heads the local PDP-Laban party, has yet to officially announce his intention to seek the mayoralty post.
Lobregat hinted, however, that he has to choose either Councilor Miguel Alavar III or Councilor Benjamin Guingona IV as his running mate.
"It is the hardest decision that I will have to make because both are last termers, both are loyal party members, both are very good public servants, both have excellent track records," Lobregat said.
The filing of Certificate of Candidacy is on October, this year. (SunStar Zamboanga)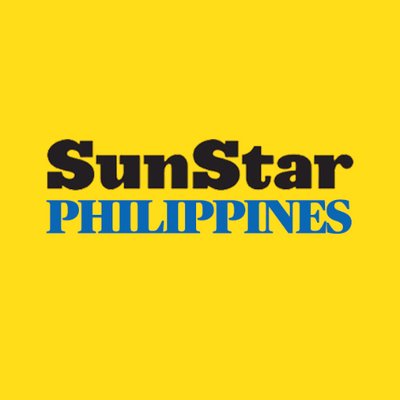 Source: SunStar (https://www.sunstar.com.ph/article/1901975/Zamboanga/Local-News/Liga-prexy-announces-intention-to-run-for-Congress?ref=rss&format=simple&link=link)