MEMBERS of the militia forces in Midsalip, Zamboanga del Sur have undergone a free mobile chest x-ray.
The Midsalip Rural Health Unit (RHU) and Maranao People Development Center incorporation (Maradeca), in partnership with the Army's 53rd Infantry Battalion (IB), initiated the project to promote health security amid the coronavirus disease 2019 (Covid-19) pandemic.
Lieutenant Colonel Jo-ar Herrera, 53IB commander, said in a statement that the recipients of the free mobile chest x-ray were the militiamen based at the patrol bases in the villages of Sigapod, Balonai, Cabaluran, Piwan, and New Unidos.
Herrera said the activity is in support to the Pulmonary Tuberculosis Active Case Finding program of the Department of Health.
He said it is also to check the physical health of the militiamen as part of the "Better Life: Adopt-a-Cafgu Program."
The activity is part of the 53IB's drive to pursue transformation to become a world class Army that is a source of national pride by 2028 in line with the Army Transformation Roadmap. (SunStar Zamboanga)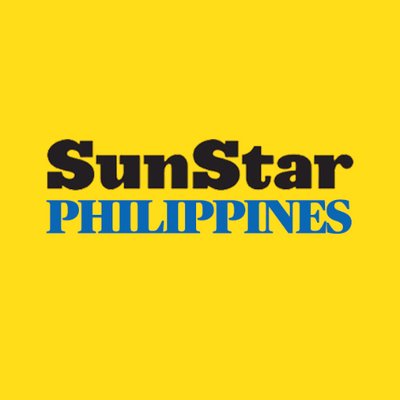 Source: SunStar (https://www.sunstar.com.ph/article/1900627/Zamboanga/Local-News/Militiamen-get-free-chest-x-ray?ref=rss&format=simple&link=link)