ANOTHER batch of vaccines arrived in Zamboanga Peninsula Friday, July 23, as the government's vaccination program remains in full swing in the region.
Dr. Augusto Manolo Alpichi, DOH-Zamboanga Peninsula assistant director, said they received the 21st batch of vaccines consisting of 49,600 doses of Sinovac vaccines intended for the A1 to A4 priority groups.
Alpichi said the vaccines will be distributed to different hospitals in the region to ensure sufficient supply as inoculation continues.
He said they have already received a total of 612,900 doses of vaccines since the vaccination rolled out in March in the region.
Alpichi said 331,200 of the 612,900 doses are Sinovac, while the rest are as follows: AstraZeneca, 131,400; Janssen, 109,200; Pfizer, 38,100; and, Sputnik V, 3,000.
He said the DOH-central office has also shipped Friday, July 23, some 2,000 doses of Sinovax vaccines for the provinces of Basilan and Sulu.
Alpichi said each of the two provinces were allotted 1,000 doses.
Meanwhile, the city government, through the City Health Office, has activated Friday, July 23, another vaccination site to widen the coverage of inoculation program in Zamboanga City.
The new vaccination center is located at the compound of the Zamboanga City Electric Cooperative (Zamcelco) in Putik village, which was activated in partnership between the City Health Office and Zamcelco.
The vaccination center will cater to Zamcelco and Department of Labor and Employment employees under the A2, A3 and A4 categories. (SunStar Zamboanga)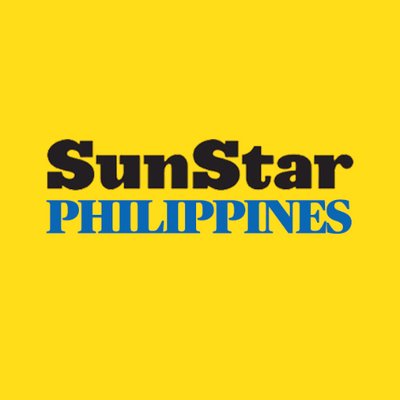 Source: SunStar (https://www.sunstar.com.ph/article/1901680/Zamboanga/Local-News/More-vaccines-arrive-in-Zamboanga-Peninsula?ref=rss&format=simple&link=link)