THE local chief executives of Basilan province yielded more than 200 loose firearms to the military in support of the Small Arms and Light Weapons (SALW) Program implementation in the province, the military reported.
"Through the combined efforts of the Joint Normalization Committee, Joint Task Force Basilan, and Provincial Government of Basilan, the SALW program was successfully implemented and subsequently earned overwhelming support from the local government units and populace, which yielded to the surrender of a total of 204 high-powered and low-powered firearms during the local chief executives' respective signing of Memorandum of Understanding," said Lieutenant General Corleto Vinluan, Jr., commander of Western Mindanao Command (Westmincom).
Among the 204 firearms gains from the SALW program, 54 were surrendered by civilians from Lamitan City; Sumisip, 34; Hadji Mohammad Ajul, 23; Maluso, 19; Ungkaya Pukan, 15; Tuuran, 12; Hadji Muhtamad, 11; Akbar, nine; Al-Barka, nine; Tipo-Tipo, seven; Tabuan Lasa, seven; andLantawan, four.
On Monday, July 19, city and village officials of Lamitan City led by Mayor Rose Furigay and Vice Mayor Roderick Furigay pledged support to the SALW program through the signing of a Memorandm of Understanding (MOU).
The momentous event was facilitated by Basilan Governor Hadjiman Hataman-Salliman together with Brigadier General Domingo Gobway, Joint Task Force (JTF)-Basilan commander, Police Colonel Rodrigo Maramo, Basilan Provincial Police Office director; and Lieutenant Colonel Napoleon Pabon, 68th Infantry Battalion commander.
The 54 loose firearms Lamitan City yielded were present during the MOU signing by Pabon together with Mayor and Vice Mayor Furigay.
The firearms include 16 12-gauge shotguns, three M1 Carbines, one M16 rifle, four Garand rifles, three M203 Grenade Launchers, one M19 Grenade Launcher, one M79 Grenade Launcher, two caliber .22 revolvers, four KG9 pistols, sixteen caliber .38 revolvers, and three caliber .45 pistols.
These firearms were voluntarily surrendered by civilians from the different villages of Lamitan City.
"We will continue to implement this initiative to assist the local government units in keeping the peace and order here in Basilan amid the health crisis we are still experiencing right now," Gobway said.
"The Western Mindanao Command gives its full support to the programs and projects of our fellow peace advocates like the Joint Normalization Committee especially now that we are seeing its efficiency," Vinluan said.
"In the long run, we expect to achieve more as we receive more support from the different organizations and the people of Mindanao," he added. (SunStar Zamboanga)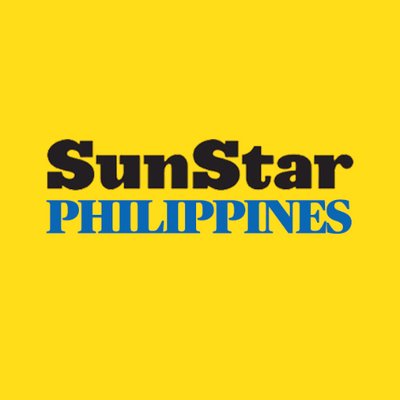 Source: SunStar (https://www.sunstar.com.ph/article/1901456/Zamboanga/Local-News/Over-200-unlicensed-guns-yielded-in-Basilan?ref=rss&format=simple&link=link)