THE Armed Forces of the Philippines (AFP) has awarded three medals to Brigadier General Arturo Rojas for his invaluable service as the commander of the 2nd Marine Brigade (2MBde) and Joint Task Force (JTF)-Tawi-Tawi.
This, as Rojas relinquished his command to Colonel Romeo Racadio in a well-attended ceremony Saturday, July 10, at the headquarters of the 2MBde in Sanga-Sanga village, Bongao, Tawi-Tawi.
Lieutenant General Corleto Vinluan, Jr., commander of the Western Mindanao Command (Westmincom), conferred to Rojas the Distinguished Service Medal for his invaluable service as JTF-Tawi-Tawi commander.
Rear Admiral Toribio Adaci, Jr., commander of the Naval Forces Western Mindanao (NFWM), conferred to Rojas the Bronze Cross, and Major General Ariel Caculitan, PMC commander, the Military Merit Medal (MMM) Ad Interim.
The change of command ceremony was attended by top government officials of Tawi-Tawi, members of the Inter-Agency Task Force Tawi-Tawi, the heads of the different security sectors, partners from the academe, business sector and friends aside from top military officials in the region.
Rojas thanked everyone for helping to make a very special occasion even more special by their presence and be part of the ceremony to honor him and Racadio.
Rojas reflected on the extraordinary privilege of serving during the time of pandemic and during a critical time of Westmincom campaign plan in combatting terrorism.
He added that he enjoyed "life's greatest gift which is hard work worth doing" in Tawi-Tawi and praised all the troops for their impressive accomplishments during his tenure.
"To the Tawi-Tawians, it was great honor to be in this province commanding the 2Mbde and JTF-Tawi-Tawi. Your accomplishments--declaring the ASGs (Abu Sayyaf Group's) and other lawless elements as Persona Non Grata and declaring all the 203 barangays of the province as Clear, Peaceful, Conflict Resilient Community have in fact been a part of your history—first in Barmm (Bangsamoro Autonomous Region in Muslim Mindanao) and country," he said.
Rojas closed his speech by quoting Richard David Bach, an American writer, "a farewell is necessary before you can meet again. And meeting again is certain for those who are friends."
Racadio pointed out that "open-mindedness and collaborative team work with servant-strong leadership at all levels, we shall then achieve the perfect tempo of our preferred phase."
"Through this kind of environment, the Brigade will become conducive in perfecting ideas that are deliberately forged together with our partner-stakeholders as nobody has the monopoly of knowledge, more so in the case of stability and contingency operations, cross border protection, conflict resolution and in sustaining peace and order and development in this progressive and promising province, the last south-western frontier," Racadio said. (SunStar Zamboanga)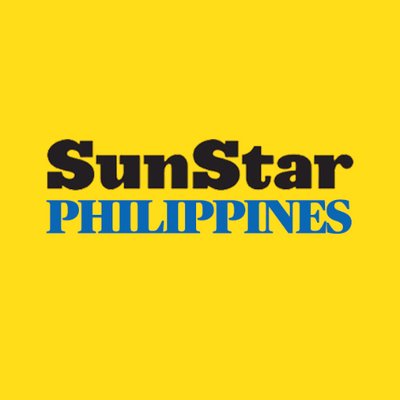 Source: SunStar (https://www.sunstar.com.ph/article/1900529/Zamboanga/Local-News/PMC-installs-new-2nd-marine-brigade-command?ref=rss&format=simple&link=link)