THE Army's 1st Infantry "Tabak" Division (ID) has welcomed five newlyassigned second lieutenants into its command.
The 1ID said in a statement that the junior officers are graduates of the Philippine Military Academy (PMA) Class of 2021.
They were formally introduced to Major General Generoso Ponio, 1ID commander, other officers, and enlisted personnel of the command.
The newly assigned officers are Second Lieutenants Giovanni Agbuya, Huwan Pawlo De Jesus, John Patrick Mutas, Chriza Dalane Santos, and Hans Cabrera.
As a tradition, the newly assigned officers receive their "Tabak" patch from Ponio.
Ponio motivated them by sharing his experiences when he was a cadet and reported to his unit as a young lieutenant.
Ponio advised the young officers to do great wherever unit they will be assigned.
"Develop your character more than your reputation because your reputation is only the impression of your officers toward you. Character is who you are deep inside," Ponio added. (SunStar Zamboanga)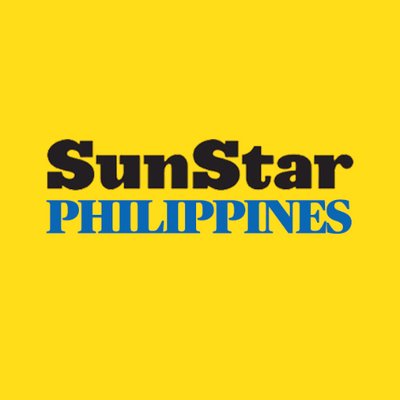 Source: SunStar (https://www.sunstar.com.ph/article/1902215/Zamboanga/Local-News/Tabak-welcomes-5-new-officers?ref=rss&format=simple&link=link)