THE municipal officials of Ungkaya Pukan, Basilan province have turned over 15 loose firearms to military authorities as they expressed support to the implementation of the Small Arms and Light Weapons (SALW) program of the government.
The firearms that were turned over by Mayor Lutfurrahman Maturan together with Lieutenant Colonel Egverr Jonathan Abutin, 18th Infantry Battalion commander, include nine shotguns, one 6.5-millimeter (mm) Arisaka type 44 Carbine, one M1 Carbine, one M1 Garand rifle, one caliber .22 rimfire bold action, one M16A1 rifle, and M-203 with 40-mm detached.
The firearms were surrendered by civilians from the different villages of Ungkaya Pukan municipality.
The municipal government and village officials of Ungkaya Pukan on Thursday, July 15, signed a Memorandum of Understanding as they expressed their full support to the implementation of SALW program in Basilan province.
The town of Ungkaya Pukan is the 11th and last municipality of Basilan province to pledge support to the SALW program.
Maturan said there are many ways to achieve peace and one is through the surrender of loose firearms.
Basilan Governor Hadjiman Hataman-Salliman said in a statement that the Joint Normalization Committee of the Philippine government and Moro Islamic Liberation Front launched the SALW program to encourage the former MILF members and other civilians to surrender their firearms to eradicate the proliferation of loose firearms.
"In the full implementation of the SALW program, there will be no considerations to people who do not want to follow the program," Salliman said.
He further stated that the SALW program is one of the keys to a peaceful community.
"We were mandated to closely coordinate and cooperate with our partners and stakeholders as we implement the SALW program here in Basilan," said Brigadier General Domingo Gobway, commander of the Joint Task Force (JTF)-Basilan.
Gobway also warned the public that those who disobey the lawful orders under the program will face the consequences of hoarding loose firearms.
Since January, the JTF-Basilan has recovered 170 firearms in its campaign against the proliferation of unlicensed guns in the province.
"This laudable accomplishment is worthy of praise and accolade," Vinluan said.
"With the implementation of the SALW program as the new strategy to win peace in Basilan, we are expecting for more firearms to be handed over to the government forces," Vinluan added. (SunStar Zamboanga)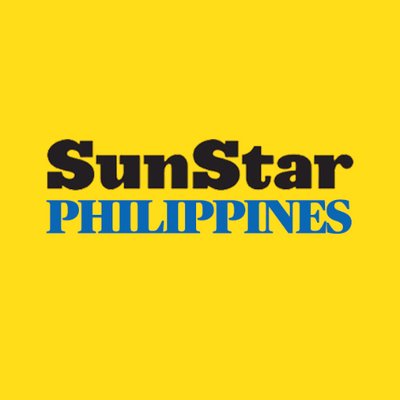 Source: SunStar (https://www.sunstar.com.ph/article/1901075/Zamboanga/Local-News/Town-officials-turnover-15-unlicensed-guns?ref=rss&format=simple&link=link)