TROOPS under Joint Task Force (JTF)-Sulu have recently recovered an M67 90-millimeter (mm) anti-tank recoilless rifle in the hinterlands of Sulu, military officials announced Sunday, July 25, 2021.
Major General William Gonzales, JTF-Sulu commander, said the anti-tank weapon was recovered near where the Scout Rangers troops clashed with Abu Sayyaf bandits at
Bud Daho in Lumping Pigih Daho village, Talipao.
"Synergy among our Joint Intelligence Task Group, 1101st Infantry Brigade, and the residents of Barangay Lumping Pigi Daho is what made it possible," Gonzales said.
An Abu Sayyaf bandit was killed and a terrorist lair was overrun by the Scout Rangers recently at Bud Daho, Talipao.
Brigadier General Antonio Bautista, Jr., 1101st Infantry Brigade commander, said local chief executives coordinated with the 41st Infantry Battalion regarding an unconfirmed tip.
"May mga residente kasi na nakakitang may dala-dalang 'bazooka' yung grupo doon bago ang encounter. Malaki ang kutob ng mga residente na hindi nila iyon nabitbit noong nagkaputukan na. Kaya naman para wala na silang babalikan doon sa lugar, hinanap talaga namin," Bautista said.
The "bazooka," which turned out to be a 90-mm anti-tank recoilless rifle, weighs about 17 kilograms (kg) when empty and more than 21 kgs. if loaded with ammunition.
Lieutenant Colonel Eduardo Castillo of the 11th Military Intelligence Battalion pointed out the anti-tank weapon's dangerous capability, which prompted the intelligence community to join efforts for a multi-domain intelligence-driven search.
Castillo said the weapon, which requires three crew members to operate, could be fired in rapid succession to guarantee destruction of the target up to about two kilometers distance.
"Sa lakas ng weapon na ito, comparable ang magiging damage niya sa isang improvised na explosive device. Nagkataon lang na walang ma-source na ammunition itong ASG (Abu Sayyaf Group) dahil sa hindi nila magawa yung kanilang income generating schemes para bumili at mag-transport," he added.
A number of Lumping Pigih Daho villagers volunteered to join military forces in scouring the area that made the task less like looking like a needle in a haystack.
"The proactive participation of the people of Talipao led by their local chiefs is truly remarkable. This just goes to show that mutual trust and friendship is what will bring terrorism to its end," said Gonzales, who is also the 11th Infantry Division commander. (SunStar Zamboanga)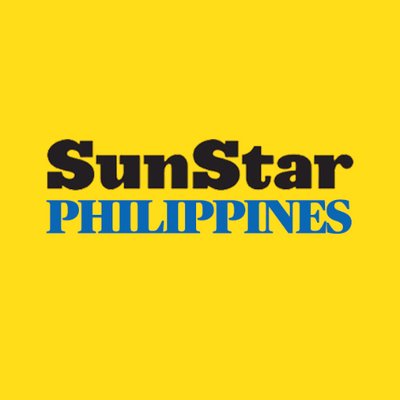 Source: SunStar (https://www.sunstar.com.ph/article/1901886/Zamboanga/Local-News/Troops-recover-Abu-Sayyafs-anti-tank-weapon-in-Sulu?ref=rss&format=simple&link=link)