TROOPS have seized improvised bombs, bomb-making materials and other personal belongings following a clash with a group of Daulah Islamiyah terrorists in South Cotabato, the military said Tuesday, July 27.
Lieutenant General Corleto Vinluan Jr., commander of the Western Mindanao Command (Westmincom), said the troops were conducting focused military operations when they clashed Saturday, July 24, with a group of Daulah Islamiyah-Maguid Group led by Jaiden Nilong alias Aliboy in Lumakil village, Polomolok, South Cotabato.
Vinluan said the terrorists, believed to have dragged their casualties, fled following a 20-minute firefight.
"There are possible casualties as evident on the bloodstains that scattered in the area," said Brigadier General Roy Galido, commander of 601st Infantry Brigade.
The troops scoured the clash site and recovered 15 improvised explosive devices (IEDs), five blasting caps, one IED remote detonator, three batteries, one hand grenade, 94 rounds 5.56-millimeter (MM) ammunition, 65 rounds 7.62-mm ammunition, one magazine, two Nokia analog cellular phones, one smartphone, four backpacks, four hammocks, one Commander Muslim book, one electric tester, one roll nylon, and nine meters rope.
Major General Juvymax Uy, commander of the 6th Infantry Division and Joint Task Force (JTF)-Central, said the successful operation is attributable to the strong coordination between the intelligence and operating units.
"Congratulations to the operating troops for successfully preempting the local terrorists from executing their terror plan," Uy said.
Troops are tracking down the fleeing terrorists.
"Our ground troops will keep guard in order to preempt any terror ploy of the terrorist. We will also sustain our offensives to neutralize the remaining terrorists and protect the communities," Vinluan said. (SunStar Zamboanga)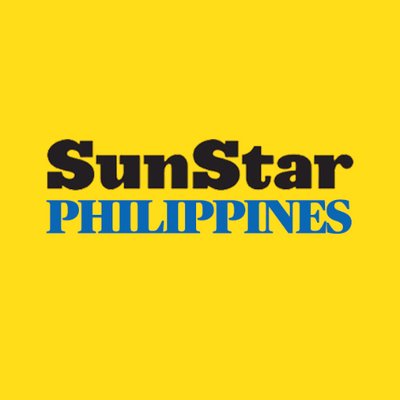 Source: SunStar (https://www.sunstar.com.ph/article/1902130/Zamboanga/Local-News/Troops-seize-bombs-of-Daulah-Islamiyah-terrorists?ref=rss&format=simple&link=link)