A WANTED person facing strings of criminal charges was wounded in a shootout with lawmen in a law enforcement operation in Zamboanga City, the police reported Thursday, July 22.
Police Major Shellamie Chang, Police Regional Office-Zamboanga Peninsula information officer, identified the wanted person as Fernando Dompo Limen, a resident of Sitio Pinya in Bunguiao village, Zamboanga City.
Chang said Limen opened fire and traded shots with policemen who launched law enforcement operation around 10 p.m. Wednesday, July 21, at Sitio Pinya in Bunguiao village.
Chang said that Limen, who was wounded during the shootout, tried to escape but was cornered by policemen in a bushy area and was rushed to the government-run Zamboanga City Medical Center (ZCMC) for treatment.
Limen has standing warrants of arrest for frustrated murder with P200,000 recommended bail and two-counts of attempted murder with P120,000 bail for each count dated January 22, 2021 and issued by a local court.
Chang said the policemen recovered from the shootout site a caliber .38 revolver with four empty shells and one dud bullet. (SunStar Zamboanga)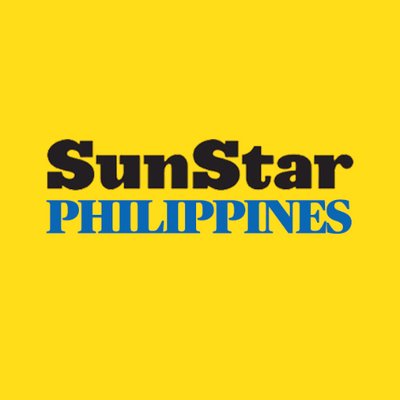 Source: SunStar (https://www.sunstar.com.ph/article/1901569/Zamboanga/Local-News/Wanted-person-wounded-in-Zamboanga-City-shootout?ref=rss&format=simple&link=link)