THE Zamboanga City Water District (ZCWD) announced Tuesday, July 6, that over 1,000 connection were cut off the grid, as the ZCWD intensified its disconnection campaign effective June 1, 2021.
The ZCWD said that the launch of the disconnection drive was in response to a board resolution authorizing the ZCWD to penalize water connections with back accounts and arrears.
The ZCWD board chaired by Arnold Martin Atilano approved the resolution following a temporary respite granted last year due to the onset of the health pandemic to allow time to recover.
Jessica Reyes, Customers Accounts Division officer-in-charge, said the ZCWD disconnection teams netted 1,070 cut offs of delinquent customers in its citywide campaign for the month of June.
Reyes said the 845 of the 1,070 disconnected water lines are residential, while the remaining 225 include 133 commercial establishments, 46 semi-commercial, 39 local government unit (LGU) offices, and seven national government offices.
Reyes also said that for the month of June, there 446 reconnections made by the ZCWD to the grid.
She said these include 368 residential, 45 commercials, 20 semi-commercials, 11 LGU offices, and two national government offices.
She said the ZCWD managed to collect P2,824,032.65 in back accounts and re-connection fees.
Meanwhile, Sofronio Santos, ZCWD Commercial Services Department officer-in-charge, announced that the disconnection drive will concentrate to commercial establishments with back accounts this month of July.
Santos said that back accounts of commercial establishments add up to a sizeable sum, which the ZCWD hopes to recover. (SunStar Zamboanga)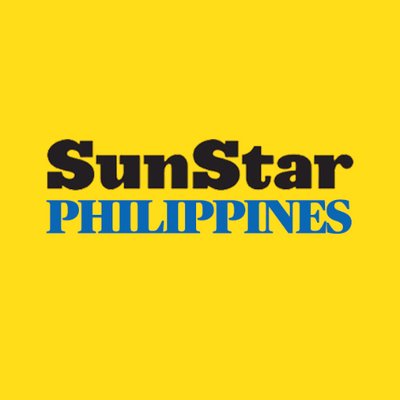 Source: SunStar (https://www.sunstar.com.ph/article/1899916/Zamboanga/Local-News/Water-firm-disconnects-over-1000-lines-in-June?ref=rss&format=simple&link=link)