ALL units of the Armed Forces of the Philippines (AFP) participated in the simultaneous culmination of the 30-day military mourning for the late and former commander-in-chief, Benigno Simeon Aquino III, who died on June 24, at the age of 61.
Officers, enlisted personnel, and civilian human resources of the Western Mindanao Command (Westmincom) gathered at Camp Navarro that houses the Westmincom headquarters in this city to take part in the ceremony at 4:30 p.m. Saturday, July 24.
A three-volley salute was simultaneously carried out to honor the late Aquino.
"The men and women of the AFP offer the Former President and Commander-in-Chief our final snappiest salute," Gen. Cirilito Sobejana, AFP Chief of Staff said in a message read by Brigadier General Arturo Rojas, the newly-installed deputy commander for operations of Westmincom.
The Westmincom said in a statement Sunday, July 25, that the removal of the mourning band was also performed during the ceremony.
The mourning band is a black band worn on the sleeve of the military uniform as a sign of respect and mourning for the late Aquino.
"As the mandated defenders of the state and the Filipino people, it shall be our distinct honor and privilege to carry on with the Former Commander-in-Chief's aspiration of a truly peaceful and progressive Philippines," Sobejana said.
"President Benigno Aquino III's initiatives and advocacies to professionalize and modernize the Armed Forces of the Philippines shall not be forgotten," he added.
The ceremony ended with the lowering of the National Flag. (SunStar Zamboanga)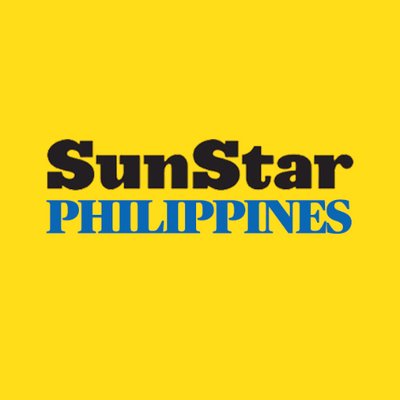 Source: SunStar (https://www.sunstar.com.ph/article/1901884/Zamboanga/Local-News/Westmincom-joins-culmination-of-30-day-mourning?ref=rss&format=simple&link=link)