THE Department of Agriculture-Special Area for Agricultural Development (DA-Saad) has approved the more than P1.3 million cattle raising production project for 2021 of an association of farmers in Katipunan, Zamboanga del Norte.
The approval of the project saw the dispersal last week of 30 heifers to 30 farmer-members from the villages of Matam, Mias, San Vicente, and Dr. Jose Rizal in Katipunan town.
Jailyn Gamutan, DA-Saad regional livestock technician, said the members who received the heifers are compelled to give an offspring to the other members who did not receive the livestock.
"Since the main purpose of this project is production, our presence (DA-Saad) will serves as a constant reminder to the members who received the cattle, to remain loyal to their association's policy and carry out this agreement to pass it on, until all members will have their own cattle," Gamutan said.
She said that also part of the associations' agreement is the payment of P1,000 as their registration fee for their fund.
Marietta Jumawan, a member of Mias farmer association, said that part of their accord with their respective associations is providing P1,000 registration fee, which automatically goes to their association resource funds.
"I deeply appreciate this livelihood opportunity. The best thing about the Saad program is that it addresses to the needs of the farmers and listens to our cry for help. They provide us exactly what we needed. Thank you to DA-Saad," Marietta said.
Meanwhile, the Municipal Government of Katipunan has committed to provide support to the associations by having trained technicians to facilitate the artificial insemination of the heifers.
The dispersal of 30 heifers was witnessed by Charissa Galindo, OIC-municipal agriculturist; and Reynier Calupez, DA livestock inspector. (SunStar Zamboanga)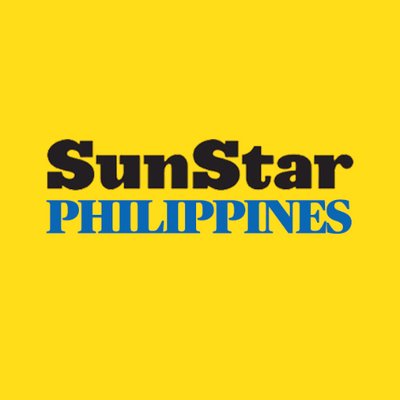 Source: SunStar (https://www.sunstar.com.ph/article/1901337/Zamboanga/Local-News/Zamboanga-del-Norte-farmers-receive-cattle-raising-project?ref=rss&format=simple&link=link)