ZAMBOANGA Peninsula received on July 19 some 121,000 doses, including the US-made Janssen single-dose Covid-19 vaccine, as the Department of Health (DOH) continues the vaccination program in the region.
Dr. Augusto Manolo Alpichi, DOH-Zamboanga Peninsula assistant director, said that 109,200 of the 121,000 doses are Janseen vaccines and the remaining 11,800 doses are AstraZeneca vaccines.
The Johnson & Johnson-manufactured Janssen vaccines, the first shipment to the region, form part of the 1,606,600 doses that arrived on July 17 in Manila as donation from the US government.
Alpichi said the Janssen vaccines are intended for the A1, A2, and A3 priority groups.
At present, the ongoing vaccination program covers the following: A1, workers in frontline health services; A2, senior citizens; A3, persons with comorbidities; and A4, frontline personnel in essential sector, including uniformed personnel.
Alpichi said the Janssen vaccines will be given to age group 18 years old and above regardless of the priority group.
He said the AstraZeneca vaccines were immediately turned over to the City Health Office, as these were purchased by the local government of Zamboanga.
He said they have already received a total of 563,300 doses of vaccines since the vaccination rollout in March.
He said 281,600 of the 563,300 doses are Sinovac vaccines, while the rest are as follows: AstraZeneca, 131,400; Pfizer, 38,100; Sputnik V, 3,000; and Janssen, 109,200.
Meanwhile, Alpichi reiterated his appeal to the senior citizens, who belong to the A2 priority group, to submit themselves for inoculation.
Alpichi noted that there is a low turnout in the inoculation of the senior citizens group in the region.
He said complete vaccination and strict compliance of health protocols are the best way to be protected against any variant of coronavirus disease (Covid-19). (SunStar Zamboanga)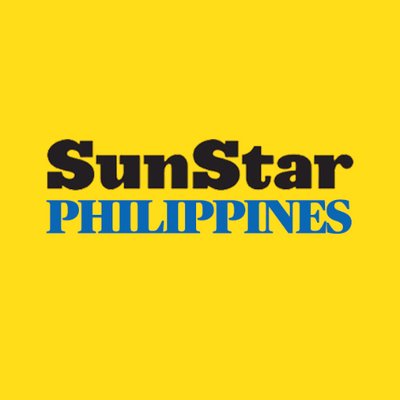 Source: SunStar (https://www.sunstar.com.ph/article/1901338/Zamboanga/Local-News/Zamboanga-Peninsula-receives-US-made-Janssen-vaccine?ref=rss&format=simple&link=link)