THIRTEEN members of the Bangsamoro Islamic Freedom Fighters (BIFF) have surrendered Friday, August 6, 2021 to military authorities in Sultan Kudarat, the military reported.
Lieutenant General Corleto Vinluan, Jr., commander of the Western Mindanao Command (Westmincom), said Saturday, August 7, that the BIFF members surrendered to the Army's 40th Infantry Battalion (IB) in Tual village, President Quirino, Sultan Kudarat.
Vinluan said the surrenderers belong to the BIFF-Karialan faction, which had been involved in several atrocities against government troops and civilians in Central Mindanao.
Lieutenant Colonel Edwin Alburo, 40IB commander, said that the surrender of the 13 is a result of the intensified intelligence operations and negotiations.
Alburo said they turned over 13 assorted firearms consisting of the following: one Garand rifle, one rocket-propelled grenade (RPG), one Eddys U.S. rifle, three M-14 rifles, one sub-machine gun, two M-79 grenade launchers, one caliber 50 machinegun and assorted ammunition.
Alburo presented the BIFF surrenderers to Brigadier General Roy Galido, commander of the 601st Infantry Brigade, at the latter's headquarters in Kalandagan village, Tacurong City, Sultan Kudarat.
Galido welcomed the former BIFF members and told them that they will be given reintegration packages after their custodial debriefing.
Meanwhile, Major General Juvymax Uy, Joint Task Force (JTF)-Central commander, commended the troops for facilitating the successful surrender of the BIFF members.
"Your hard work has paid off," Uy said.
Since January, the JTF-Central has neutralized a total of 146 BIFF members, of whom 69 were killed, 74 surrendered, and three were apprehended.
"May these numbers of neutralized personalities inspire the remaining fighters to yield to the government forces," Vinluan said. (SunStar Zamboanga)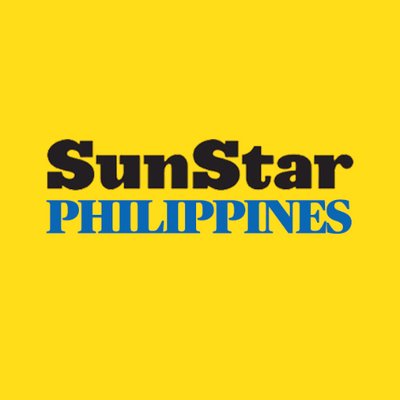 Source: SunStar (https://www.sunstar.com.ph/article/1903312/Zamboanga/Local-News/13-BIFF-members-surrender-in-Sultan-Kudarat?ref=rss&format=simple&link=link)