MAJOR General Generoso Ponio, 1st Infantry "Tabak" Division (ID) commander, told the newly-assigned officers, especially the newly-commissioned into the military service, to do their best in the performance of duty.
Ponio welcomed and recognized the new command chaplain and the 11 newly assigned Second Lieutenants during Monday's (August 30) flag-raising ceremony at the grandstand of Camp Major Cesar Sang-an, home of the 1ID in Pulacan, Labangan, Zamboanga del Sur.
The new command chaplain is Major Robert Diosay, a native of Ilocos Sur.
The junior officers are graduates of the Officer Candidate Course Class 54-2020 and one from the Nurse Corps.
The newly assigned officers are: Second Lieutenants Jasper Ugali, Verden Lucas, Nowelyn Alo, Mark Joseph Abad, Renz Jamiel Laureta, Joshua Capillo, Edin Jireh Copliting, Karen Versoza, Jon Anilao, James Estrada, and Edmar Anog, who is from the Nurse Corps.
"Do not think of what source of commission you belong, but think of what you can contribute to the 1st Infantry Division. Just blend, be a part of the team, and do your best," Ponio told the junior officers.
As a tradition, the newly assigned Second Lieutenants receive their "Tabak" patch from Ponio during the flag-raising ceremony.
The junior officers will be assigned later to the different units under the 1ID. (SunStar Zamboanga)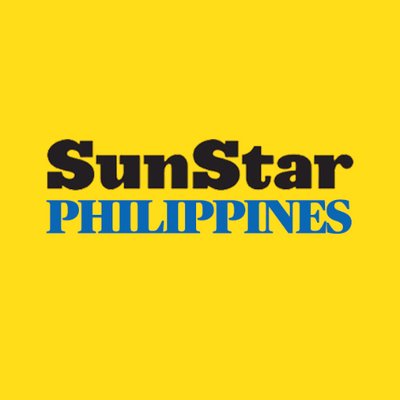 Source: SunStar (https://www.sunstar.com.ph/article/1905765/Zamboanga/Local-News/1ID-gets-new-chaplain-11-junior-officers?ref=rss&format=simple&link=link)