A MILITIAMAN was killed in a gun attack by three gunmen in the province of Zamboanga del Sur, the police reported Tuesday, August 3.
Police Major Shellamie Chang, Police Regional Office-Zamboanga Peninsula information officer, identified the fatality as Efren Bonita Medina, 24, who died on the spot with three gunshot wounds in the head.
Chang said Medina and his father were having a drinking spree at the residence of their neighbor, Ed Batoy, around 4:30 p.m. Monday, August 2, in Sitio Kumpayan, Dapiwak village, Dumingag when three unidentified gunmen appeared and shot the victim.
Medina was assigned with the Army's 97th Infantry Battalion.
The gunmen, armed with caliber 5.56-millimeter rifle, fled on foot after the incident.
The police in Dumingag are conducting an in-depth probe to establish the motive and identify the gunmen. (SunStar Zamboanga)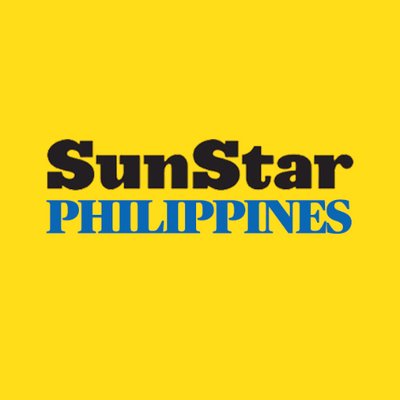 Source: SunStar (https://www.sunstar.com.ph/article/1902882/Zamboanga/Local-News/3-gunmen-kill-militiaman-in-Zambo-Sur-town?ref=rss&format=simple&link=link)