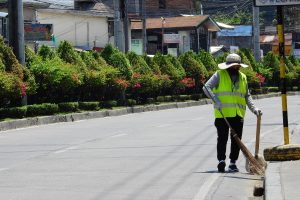 THE city government paid on Thursday the salaries of 90 Work for Davao (W4D) beneficiaries for their 10-day work at the People's Park.
Based on the press statement of the city government made available to the beneficiaries, who each received P3,960, vaccination reverse transcription-polymerase chain reaction tests on a voluntary basis.
Commissioner Norman Baloro of the Presidential Commission for the Urban Poor, also the city government for special projects, said the beneficiaries failed to claim their salaries earlier because of some needed requirements.
"Need man gud mag-submit og DTR (daily time record)," Baloro said.
He urged those others who have yet to be included in the payroll to wait as they will also be served. "Og hinaut inyong DTR kay tama, sakto ug na-submit gyod ninyo kini sa CSWDO (City Social Welfare and Development Office panahon atong nahuman inyong 10 working days aron klaro nga naa kay paaboton," said the announcement of Baloro's office, as posted on the Facebook page of the program.
The beneficiaries need to bring a valid identification card, accomplishment report photos, Safe Davao Quick Response Code and ballpen. They can also authorize their relatives to make the claim provided the latter can submit valid identification cards, authorization letters, signed photocopies of the identification cards of the relatives they are representing and their identification cards.
The office said the unclaimed subsidy will be returned to the city government coffers and that those failing to claim their shares will have to undergo a similar process again which would take longer. The office called on those who have yet to claim their shares to immediately claim these.
The post 90 W4D beneficiaries claim salaries appeared first on Mindanao Times.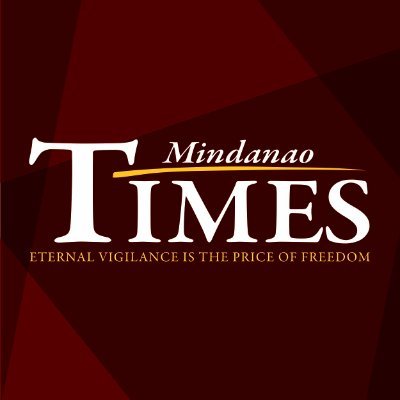 Source: Mindanao Times ( https://mindanaotimes.com.ph/2021/08/28/90-w4d-beneficiaries-claim-salaries/#utm_source=rss&utm_medium=rss&utm_campaign=90-w4d-beneficiaries-claim-salaries)