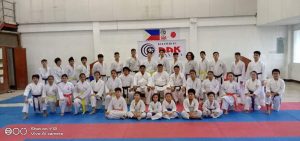 The Association for the Advancement of Karatedo (AAK) Davao City Chapter will once again hug the spotlight as the 27th So Kim Cheng Sports Awards unfolds August 28.
AAK Davao under chief instructor and Karate Pilipinas Sports Federation Incorporated Region XI Director Rommel Tan, reaped most awards in this year's edition and got the prestigious the Male and Female Athletes of the Year honors.
Nine year-old Robert Bryan Dayanan Jr. and eight year-old Heleina Dominigue H. So will be named as this year's co-Athletes of the Year after deliberated by the Davao City Sports Council Incorporated due to impressive top podium performances in the 2nd Karate Pilipinas E-Kata and E-Fantom Championships, 3rd Annual Hakuakai International Open Karate Championships Online Tournament and the recent Manuel Veguillas International Karate Championships.
To add more, AAK Davao instructor Jeofrey Albarico will be named Coach of the Year, his second consecutive award.
Completing AAK Davao's honor roll in the sports awards dubbed as the city's longest running award giving body to date are Christopher B. Cagandahan (Male Outstanding Athlete – Karatedo) and Vryzyse Edelweiss Krebs (Female Outstanding Athlete – Karatedo). Special citations will also be given to Aldren Solon, Stephen James Cartagena, John Philip Cagandahan, Julian Abrose Ramirez, Ian Carlos Pascual, Adrian Paul Ilaya, Jet S. Lu, Jamie Nirza, Jared Dale Nirza, Liam Japeth Lim, Johannah Fhey Lim, Kyzzhia Pauline Navarro, Zacchary Subang, Mariette Gubantes, Sofia Ferenal, Eaia Xundroa Ching, Elizah Jeanne Sagario and Galford Sagario.
"Our online trainings really helped us much during the pandemic state. Online tournaments ignited the fire in us to compete due to the unavailability of face to face competitions," Tan said.
"We will continue to develop young and potential karate athletes who will someday don the country's colors in international competitions," he added.
The post AAK Davao takes spotlight in 27th SKC Sports Awards appeared first on Mindanao Times.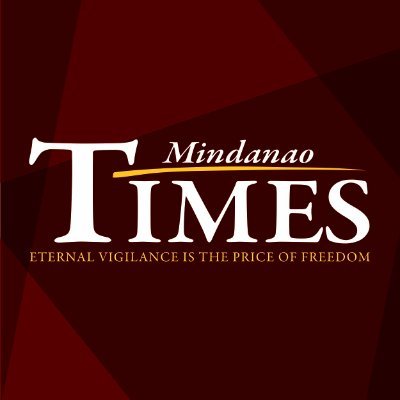 Source: Mindanao Times ( https://mindanaotimes.com.ph/2021/08/27/aak-davao-takes-spotlight-in-27th-skc-sports-awards/#utm_source=rss&utm_medium=rss&utm_campaign=aak-davao-takes-spotlight-in-27th-skc-sports-awards)