THE troops of the Army's 64th Infantry Battalion (IB), one of the units tasked to pursue the Abu Sayyaf remnants in Basilan, had been reminded to set an example to the community and be law-abiding citizens.
This was the reminder of Brigadier General Bagnus Gaerlan, assistant division commander of the 1st Infantry Division (ID), to the 64IB troops who completed Friday, August 6, their two-month Battalion Retraining Program at the battalion's headquarters in Sumisip, Basilan
"Remember, it takes many years to build a reputation, and it only takes five minutes to destroy it," Gaerlan said.
Gaerlan applauded the training committee for successfully facilitating the Battalion Retraining Program.
"Congratulations to the 64IB and its personnel. I hope that your two-month training has made your battalion a better battalion. I hope that the purpose of this training was attained and has developed unit cohesion," he said.
He shared the three importance of training-train to fight, train to lead, and train to win.
The 1ID said in a statement that the eight-week Retraining Program provides a methodical and high-quality training that refreshes the officers' and enlisted personnel's knowledge and capabilities in combat operations.
The 1ID said the program also improves the battalion's operational preparedness and capability at all levels of command, preparing them for fast deployment missions to destroy enemy troops in any intensity level of conflict.
During the closing ceremony, Lieutenant Colonel Renante Besa, 64IB commander, presented certificates of achievement to Sergeant Gleen Richard E. Ponce and Corporal Ariel E. Bautista who were the top performers in Pistol and Rifle Marksmanship, respectively.
The closing ceremony was graced by Colonel Jonathan Obena, 1st Division Training School commandant; Lieutenant Colonel Egverr Jonathan Abutin, 18IB commander; Lieutenant Colonel Napoleon Pabon, 68IB commander; Lieutenant Colonel Cyril Santander, executive officer of 101st Infantry Brigade; and Major Garry Cruzado, 1ID assistant commander for education and training. (SunStar Zamboanga)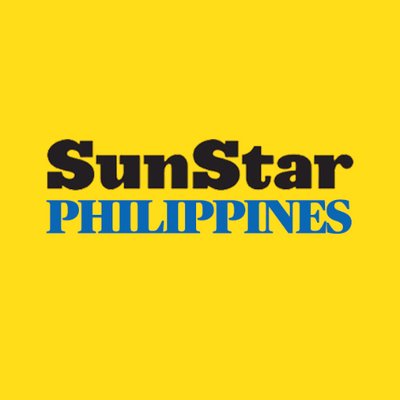 Source: SunStar (https://www.sunstar.com.ph/article/1903726/Zamboanga/Local-News/Army-unit-completes-retraining-program?ref=rss&format=simple&link=link)