THE Ministry of Public Order and Safety in the Bangsamoro Autonomous Region in Muslim Mindanao (MPOS-Barmm) has conducted a two-day capacity-building intervention in Basilan province that saw the participation of 65 mediators from different conflict settler groups.
The participants of the capacity building, which was held from August 25 to 26, 2021, are members of the academe and religious sectors, Moro Islamic Liberation Front (MILF), Moro National Liberation Front (MNLF), Bantay Basilan, Consortium of Bangsamoro Civil Society (CBCS), and Supreme Ulama Council.
The two-day activity, which was initiated by Barmm Member of Parliament (MP) Abdulmuhmin Mujahid, was aimed to build a stronger partnership with the local mediators and equip them with basic knowledge and skills in negotiation mediation.
During the activity, Mujahid provided updates on rido (family feud) settlements in Basilan.
"Although it still exists, it is way more under control now compared to the past years," Mujahid added.
He said it is the goal of the Barmm government for the region to be a firearms-free community in the future.
"Even if it is a long way process for the Barmm government, Barmm's mission is to (assure) no more civilians will be holding firearms and ensure the peace and order," he said.
Lawyer Alman Najar Namla, provincial director of Barmm's Human Rights Commission, recognized the efforts of MPOS in helping eradicate human rights abuses in the provinces and the region as a whole.
"I have always believed that when you work in the government, you work for the human rights of your people... Our brothers and sisters here (in the MPOS) work for the human rights to security," he said. (SunStar Zamboanga)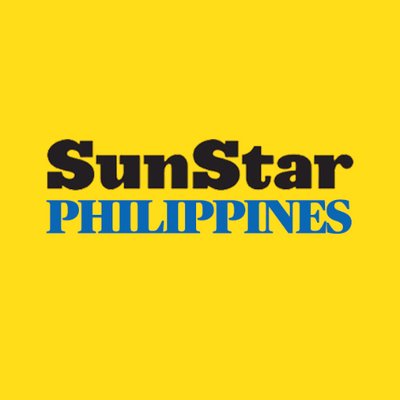 Source: SunStar (https://www.sunstar.com.ph/article/1905521/Zamboanga/Local-News/Barmm-holds-capacity-building-intervention-for-Basilan-mediators?ref=rss&format=simple&link=link)