THE Bureau of Fisheries and Aquatic Resources (BFAR) has provided assistance to three associations of local small-scale seaweed growers whose livelihood was affected by the prevailing Covid-19 pandemic.
The recipients of the assistance the BFAR distributed Friday, August 6, were the Manicahan Baculod Seaweed Farmers Association, Manicahan River Side Seaweed Farmers Association, and Manicahan and Seaweed Fishermen Association.
They received seaweed seedlings and five sets of seaweed farm implements under the stimulus package of Bayanihan Act II.
Dr. Bonifacio Duterte, city fishery officer, and his staff facilitated the distribution of the assistance. Hairun Munap, district fisheries coordinator of the City Agriculturist Office, accompanied them.
Duterte said a total of 67 sacks equivalent to more than two tons of seaweed propagules were delivered to the three associations in Sitio Aplaya, Manicahan village, Zamboanga City.
The five sets of seaweed farm implements distributed to the recipients each composed of 10 rolls PE #10, two rolls PE Rope #5, five rolls soft tie, and five rolls plastic binders.
Duterte said the seaweed propagules were outsourced from Dita village, Zamboanga City, giving additional source of income for the fisherfolk constituents of the area and at the same time, helping other seaweed farmers in recovering their harvest due to "white thalli syndrome" commonly known as "ice-ice disease."
He said the essence of the activity is capacitating seaweed entrepreneurs to build and sustain their seaweed enterprises by giving them the much-needed complementary input, and not merely in dole-outs, to help the sector rise above the challenges and impact of the health crisis. (SunStar Zamboanga)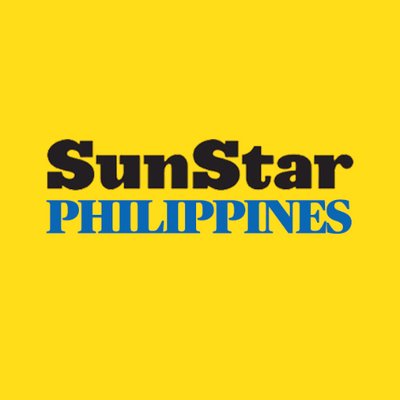 Source: SunStar (https://www.sunstar.com.ph/article/1903624/Zamboanga/Local-News/BFAR-gives-livelihood-aid-to-seaweed-growers?ref=rss&format=simple&link=link)