THE Bureau of Fisheries and Aquatic Resources (BFAR) has provided assistance to fisherfolk in Dapitan City, Zamboanga del Norte whose livelihood were affected by the ongoing health pandemic.
Through the BFAR's fisheries intervention project, the distressed fishpond operators in Dapitan City received Wednesday, August 4, some 125,000 bangus fry and 100,000 prawn fry from the Provincial Fishery Office headed by Arcelita Andaya.
The BFAR-Zamboanga Peninsula said in a statement that the 125,000 bangus fry were given to the 13 members of the Pulo Fishpond Operators, Buyers, and Vendors Association led by Allan Icao.
The association was given the priority since it is only their group among the target beneficiaries that have ponds ready for stocking.
Icao extended his heartfelt gratitude to BFAR for having benefitted from the inputs and given their decades' experience of rearing Bangus, BFAR can be assured that their production will significantly increase, fulfilling the primary objective of the intervention program.
Of the 100,000 prawn fry, 50,000 pieces were given to Manolo Recamara of Dapitan City; 30,000 pieces to the Pulo Fishpond Operators, Buyers, and Vendors Association; and 20,000 pieces were turned over to the City Agriculturist's Office for distribution to their pre-identified beneficiaries.
The BFAR said the intervention project will definitely provide the needed nudge in the right direction production-wise, specifically at the epicenter of aquaculture in the province of Zamboanga del Norte.
BFAR noted that the health pandemic gravely disturbed the supply of fish and prawn seed stocks, particularly in Dapitan City.
BFAR said the livelihood intervention activity of that the bureau is conducting on a regular basis is of extreme significance given the troubled state of the economy nowadays. (SunStar Zamboanga)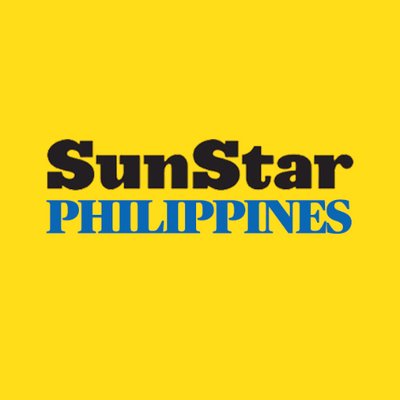 Source: SunStar (https://www.sunstar.com.ph/article/1903114/Zamboanga/Local-News/BFAR-helps-Covid-affected-fisherfolk?ref=rss&format=simple&link=link)