THE Bureau of Fisheries and Aquatic Resources (BFAR) has turned over fishery intervention provisions to the municipality of Sibuco, Zamboanga del Norte.
BFAR Regional Director Isidro Velayo Jr. led the turnover of the intervention provisions on Wednesday, August 4, and was received by Sibuco Municipal Administrator Ruth Ventura. The BFAR chief was accompanied by Zamboanga del Norte Provincial Fishery Officer Arcelita Andaya and Fisheries Production and Support Services Division Chief Marlon Dagandan.
The provisions include one unit of fish aggregating device locally known as "Payao" with accessories, 30 hook and lines, one set of processing utensils, three sets of seaweed farming implements that include 750 pieces of floaters, as well as five sea urchin culture techno-demo projects.
Velayo said the livelihood items were allocated from both the Bayanihan II and the regular program of BFAR, which aimed to provide not only material augmentation, but the alternative, stable, and promising form of livelihood to the intended beneficiaries.
Velayo said the sea urchin culture project, for instance, if proven viable through the techno-demo program, will provide the fisherfolk access to new profitable markets locally and abroad.
Velayo said these inputs will provide the needed boost to fisheries production, specifically fish, raw dried seaweeds (RDS), as well as fresh seaweeds; processed fishery products; and the technical skill for sea urchin propagation, culture and management.
He said the BFAR-sponsored livelihood provisions will ultimately improve the income, especially of the marginal fisherfolks, and deliver poverty alleviation on all fronts.
He added that this particular activity assures the fisherfolk sector that the government is persevering through the challenges that arose with the onset of the global pandemic to find ways to reach even further the far-flung areas of the region to fully serve the marginal fishers, wherever they might be. (SunStar Zamboanga)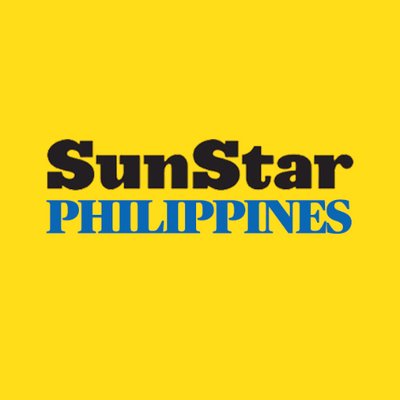 Source: SunStar (https://www.sunstar.com.ph/article/1903507/Zamboanga/Local-News/BFAR-turnovers-fishing-implements-to-Zambo-Norte-town?ref=rss&format=simple&link=link)