A NEW five-year collective bargaining agreement (CBA) was signed between Davao Light and Power Co., Inc. management and Davao Light Employees Union (DLEU), which takes effect on the date of signing until June 15, 2026.
Despite the restrictions due to the ongoing pandemic, negotiations were successfully conducted. The labor and management councils' strong relationship was a key factor for the swift conclusion of the CBA negotiation.
"The trust and harmonious relationship between the management and union has paved the way to achieve a win-win for both parties," said Davao Light President and COO Rodger S. Velasco, during his message in the CBA signing.
Jerry L. Cano, DLEU President, responded in his speech that they are very thankful for the management and for the peaceful negotiations which was mainly because of the strong Labor and Management Council (LMC) relationship present in the company.
Present during the June 16 CBA signing were Davao Light executives and employees' union officials.
The post DLPC, union sign new 5-year CBA appeared first on Mindanao Times.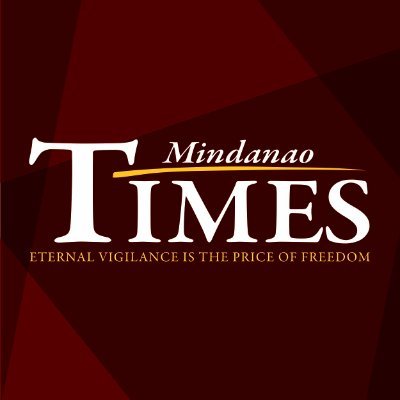 Source: Mindanao Times ( https://mindanaotimes.com.ph/2021/08/27/dlpc-union-sign-new-5-year-cba/#utm_source=rss&utm_medium=rss&utm_campaign=dlpc-union-sign-new-5-year-cba)