THE Department of Labor and Employment (DOLE) announced that three companies in Zamboanga Peninsula have received on Thursday, August 5, Safety Seal Certificate.
Lawyer Roy Buenafe, DOLE director, in his report to DOLE Secretary Silvestre Bello III, granted the Safety Seal Certification to Petra Cement Incorporated, Primewater Infrastructure Corporation, and CGR Camille Builder.
Buenafe said the three companies were all found to be compliant with the minimum public health standards set by the government.
"For the public's information, the Safety Seal Certification is a voluntary certification scheme meaning these companies applied to get the certification. In addition to being compliant with the minimum health protocols, these companies use or integrate their contact tracing with the mobile app StaySafe.ph," Buenafe added.
The StaySafe app is an online application that is an effective tool for contact tracing nationwide to ensure consistent and unified contact tracing reporting.
The DOLE issues the Safety Seal for the manufacturing, construction sites, utilities (electric, water, gas, air conditioning supply, sewerage, waste management) information and communication companies (private publication, news, movie production, television and radio companies), and warehouses.
The safety seal, which is free of charge, shall be displayed conspicuously at all entrance points according to prescribed dimensions.
It is valid for six months from the date of issuance, except for those issued to tourism enterprises, which shall be valid for one year.
"From the time it was rolled out, we have received a total of five applications, two of which are still pending. We encourage the establishments under our jurisdiction to apply for the Safety Seal Certification. This assures the public and their workers that they are safe within the premises because protocols are being complied with," Buenafe said.
He said that to qualify for the certification, an establishment must comply with registration or accreditation requirements such as Mayor's permit, either Department of Trade and Industry or Securities and Exchange Commission registration, or Department of Tourism accreditation in addition to using the StaySafe app and enforcement of the Minimum Public Health Standards.
The DOLE will validate the status of these requirements and will proceed to inspection and validation of the establishment once the application and all requirements were uploaded online.
Buenafe said all interested establishments may apply for the Safety Seal Certification through the website reports.dole.gov.ph. (SunStar Zamboanga)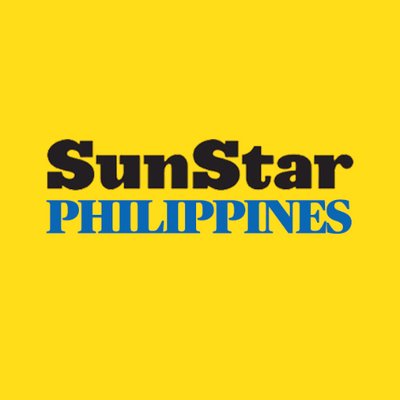 Source: SunStar (https://www.sunstar.com.ph/article/1903224/Zamboanga/Local-News/DOLE-awards-Safety-Seal-Certification-to-3-companies?ref=rss&format=simple&link=link)