MAJOR General Generoso Ponio, 1st Infantry Division commander, called on the officers and men of the Western Mindanao Command (Westmincom) to carry on their respective tasks with vigor and enthusiasm.
Ponio made the call as he was installed Tuesday, August 24, as the acting commander of Westmincom, replacing Lieutenant General Corleto Vinluan Jr., who retired from military service.
Ponio said he is blessed that upon assumption, Westmincom is in high esteem of moral because of the competent leadership of Vinluan, the outgoing commander.
"Let us sustain the momentum and let us not allow the enemy to gain another foothold. Let us maintain a peaceful and developed Western Mindanao, a safe and a better place to live in," Ponio said.
"My only official guidance to you is to continue to pressure the enemy by implementing our respective campaign plans without let-up so that we can protect the people and defend our territory," he added.
General Jose Faustino Jr., Armed Forces of the Philippines (AFP) chief of staff, presided the turnover of command ceremony virtually, as he tested positive for coronavirus on Monday, August 23.
Faustino lauded Vinluan for the accomplishments he had achieved during his stint a Westmincom chief.
Faustino noted that Vinluan orchestrated multi-faceted campaign plans and administrative programs with focus on sustained tactical supremacy, inter-operability of the major services, capability enhancement, and personnel readiness under his command.
"Westmincom's relentless conduct of security operations have decisively degraded the capabilities of the communist terrorist New People's Army (NPA) through intensified focus military operation complemented by an aggressive implementation of Executive Order 70 or the National Task Force to End Local Communist Armed Conflict (NTF-Elcac)," Faustino said.
Faustino said Vinluan has initiated the formulation of extensive military campaigns against the local terrorist groups, such as the Abu Sayyaf, Bangsamoro Islamic Freedom Fighters (BIFF), the Dawlah Islamiyah-affiliated group and foreign terrorist fighters.
Vinluan has expressed his gratitude to all the officers, personnel and stakeholders for the support they extended during his stint as commander of Westmincom.
"Before I hang my uniform for good, I want to personally express my profound gratitude to all of you," Vinluan said.
"I wish to commend the hard work and dedication of all the soldiers, airmen, sailors and marines of the Western Mindanao Command. I also offer my successes to my fallen comrades," he added.
Vinluan received the award of the Philippine Legion of Honor in the rank of Commander for his meritorious service as the Westmincom chief.
Ponio will serve as the commander of Westmincom in acting capacity until such time the AFP will be able to choose an officer to lead the area command. (SunStar Zamboanga)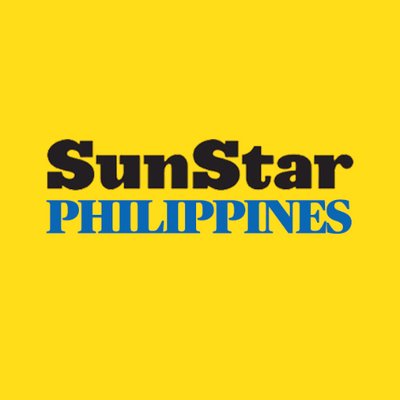 Source: SunStar (https://www.sunstar.com.ph/article/1905082/Zamboanga/Local-News/Generoso-Ponio-installed-as-acting-Westmincom-chief?ref=rss&format=simple&link=link)