THE Army's 11th Infantry "Alakdan" Division (ID) has installed a former commandant of the Scout Ranger School as the new commandant of the 11th Division "Mastal" Training School (11DTS) based in Camp Bud Datu in Tagbak village, Indanan, Sulu.
Installed on Saturday, August 29, 2021, as the new 11DTS commandant is Colonel Leomar Jose Doctolero, who replaced Lieutenant Colonel Ricky Parcon.
Doctolero is the fourth commandant of the 11DTS. Parcon will be assigned at the Army Reserve Command in Tanza, Cavite.
Major General William Gonzales, 11ID commander, presided over the change of command ceremony.
"Like our division, Mastal Training School is the youngest there is in the Army. We've got lots of things to work on for this school to be institutionalized but I know that Colonel Doctolero is more than ready for this challenge. He is a former commandant of the Scout Ranger School; he was also my executive officer when I was the Philippine Army Assistant Chief of Staff for Training and Education. He also headed the Marksmanship Training Center of Training and Doctrine Command. Through him, I believe that we could churn out top quality, professional soldiers," Gonzales said.
Parcon was awarded a Military Merit Medal for his laudable accomplishments in formulating guiding principles that will serve as a unit roadmap for improving its instructors as well as the quality of training for soldiers and would-be soldiers of the division.
During Parcon's stint, the school was also able to enhance its facilities to include its firing range, mess hall and organic personnel barracks.
The 11DTS, which was organized on December 1, 2020, facilitates Basic Military Training, Infantry Orientation Course, In-Service Training and Battalion Retraining Program of Infantry units. (SunStar Zamboanga)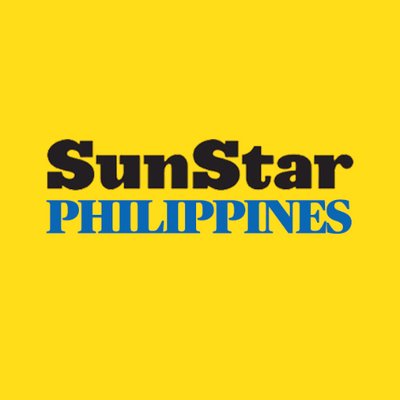 Source: SunStar (https://www.sunstar.com.ph/article/1905598/Zamboanga/Local-News/Mastal-training-school-gets-new-commandant?ref=rss&format=simple&link=link)