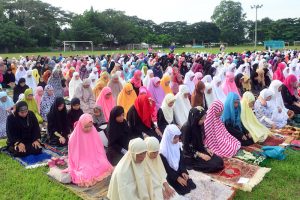 THE city government is preparing to include the Moro communities in its mobile vaccination rollout against COVID-19.
On Wednesday over the Davao City Disaster Radio, Dr. Michelle Schlosser, Covid-19 Task Force spokesperson said the plan is in response to the request of Moro communities to include them in the rollout of the program.
"Nagreach out na sa ato ang Muslim brothers and sisters, the Islam Community would want to be vaccinated naa ta'y lima ka proposed sites for them," Schlosser said as the rollout will initially be implemented in five sites.
She said the teams that will undertake the rollout will make sure that no religious practices will be violated. "Ang ato lang atoa lang ginapreparahan nato karon, atong Muslim sisters naa sila'y special need with respect sa ilang religion that we have to abide, labi na tung women that they are not allowed to show parts of their body kasi like their shoulders," she added.
Other religious groups have also initiated their own vaccination drive in support of the call of the city government to help convince their followers to get inoculated as this is one strategy to hit its target of 1.2 million people getting vaccinated by November as it aims to develop herd immunity.
Schlosser said the city government is always open to collaboration with other groups and the only requirements are for them to form their teams and identify the sites.
She added that the city has achieved 10,000 vaccinees a day, although Mayor Sara Duterte earlier said that the target is to hit 15,000 individuals getting inoculated a day. But the mayor said hitting the target will be dependent on the availability of the vaccines.
Based on the record, as of August 21, 507,032 got their first doses and 305,553 for second doses.
The post Moro villages included in mobile vax rollout, say appeared first on Mindanao Times.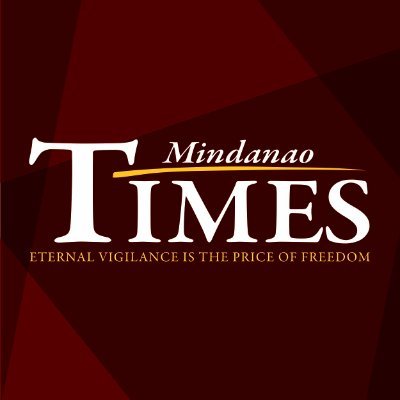 Source: Mindanao Times ( https://mindanaotimes.com.ph/2021/08/27/moro-villages-included-in-mobile-vax-rollout-say/#utm_source=rss&utm_medium=rss&utm_campaign=moro-villages-included-in-mobile-vax-rollout-say)