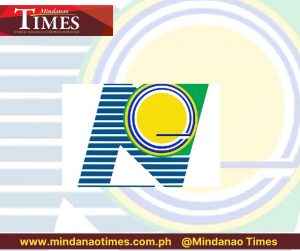 THE Davao del Norte Electric Cooperative (Daneco), which its management renamed North Davao Electric Cooperative (Nordeco), suffered another rebuke from the Energy Regulatory Commission (ERC) when the agency rejected its provisional authority application with San Miguel Consolidated Power Corp.
In its April 15 ruling which was promulgated on July 6, the commission said the two power companies "were unable to clearly establish, through their submitted documents, the urgency and the necessity of the grant of a PA/IR (provisional authority/interim relief) for the 15MW (megawatts) supply from the PSC (power supply contract), particularly in the light of verified supply and demand data in Daneco's franchise area."
The commission pointed out that the contract between Daneco and the Power Sector Assets and Liabilities Management Corp. (PSALM) has been approved and would cover 2021 until 2025, "the allegations of supply deficit have been debunked, discounting the immediate need for a full 15MW additional supply."
The contract between PSALM and Daneco, which ended in December 2020, was among the proofs of the cooperative in securing another power supply contract from a private company.
The ERC also issued a similar ruling on December 20, 2020 which it released on March 9, which covered the application for provisional authority between Daneco and the FDC Misamis Power Corp. also for the same volume of power.
In the latest ruling, the commission also noted that although the cooperative also submitted a monthly uniform reportorial requirement between July and September 20, these "submissions, however, are deficient as it lacked a number of requisite technical data which could have shown its monthly peak demand."
The cooperative has become controversial after the governor of Davao del Norte, Edwin Jubahib, six of the seven city and town mayors of the province, signed a petition asking the national government to terminate its franchise as electricity provider of the province and transfer it to Davao Light and Power Co. (Davao Light).
The provincial board of the province also approved a resolution unanimously supporting the move of the local chief executives.
Aside from supplying power to the city, Davao Light is also the supplier of some Davao del Norte areas, Panabo City and the towns of Sto. Tomas, Carmen and Braulio Dujali.
The post Nordeco's application for add'l electricity supply junked anew appeared first on Mindanao Times.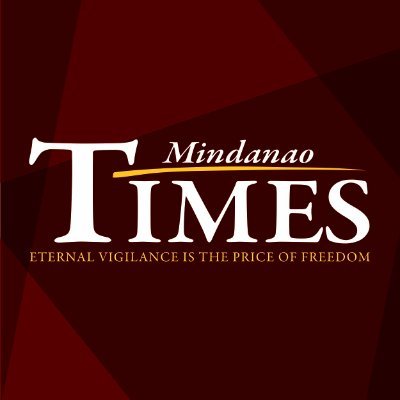 Source: Mindanao Times ( https://mindanaotimes.com.ph/2021/08/23/nordecos-application-for-addl-electricity-supply-junked-anew/#utm_source=rss&utm_medium=rss&utm_campaign=nordecos-application-for-addl-electricity-supply-junked-anew)