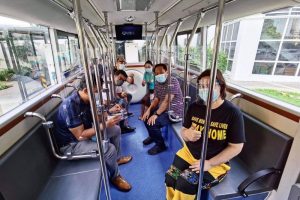 A GOVERNMENT official has assured the public that the High Priority Bus System is climate-resilient.
Missiles Somoza-Barro, Department of Transportation project evaluation officer, said the 1,040 buses were designed to wade through floods especially because the city has been beset by flooding problem.
Somoza-Barro also cited the discussions between the Department of Public Works and Highways (DPWH) the city government to jointly address the problem.
"Naa tay gina-implement both short term and long term mitigations. Sa long term, working with DPWH and LGU kanang sewage system," she said adding that of the number of buses, 333 are electric, 707 are diesel.
Although she said she does not know the ground clearance of the buses, the official said their design was to ensure that the vehicles could wade through the floods in the city.
"Kung mudagan taas so pag naa na sa platform mubaba," she said, adding that if the problem becomes unbearable, there will be alternative routes. "Dili siya mu-wade sa baha pero mutuyok siya sa lugar kung asa siya makatuyok. Naa may mga roads dira nga pwede tuyokan sa bus so we will provide alternate routes," she said, adding that these will also be designed to ensure that there will be access to differently-abled people.
The modern buses, which are expected to ply the city routes within the next two years, will have wireless fidelity network, global positioning system, digital payment system and other technical components to be able to address the need of the city for a better transportation system.
The post OFFICIAL | Bus project is climate-resilient appeared first on Mindanao Times.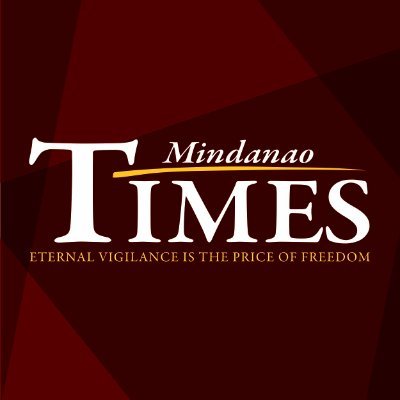 Source: Mindanao Times ( https://mindanaotimes.com.ph/2021/08/25/official-bus-project-is-climate-resilient/#utm_source=rss&utm_medium=rss&utm_campaign=official-bus-project-is-climate-resilient)