THE Army's 10th Infantry Battalion (IB) and concerned stakeholders, both from government and private sectors, conducted a joint community outreach program in a village at the foot of Mount Malindang, Misamis Occidental.
The joint community outreach was held Saturday, August 28, in San Lorenzo Ruiz village, Sinacaban.
The 10IB noted that basic services are difficult to deliver in San Lorenzo Ruiz since it is situated right on the foot of Mount Malindang.
The village is also included to the category of Geographically Isolated and Disadvantaged Area (Gida) under Convergence Areas for Peace and Development (CAPDev), which means that the place is included in the priority for development projects of the national government.
The activity was successfully conducted with the cooperation of the village officials and residents.
The residents were served with the following services: food packs, clothes, sleepers and sandals, mosquito nets, farming tools, free haircut and medical check-up.
The 10IB said the Technical Education and Skills Development Authority (Tesda) also conducted a training for cooking.
The 10IB said the unit is fully committed in all the endeavors of government and non-government organizations and other stakeholders in order to attain long lasting peace and development in the whole province of Misamis Occidental.
Aside from Tesda, the joint community outreach mission was successfully held with the support of Sinacaban Municipal Police Station, Misamis Occidental Police Provincial Office, 2nd Provincial Mobile Force Company, Misamis Occidental Yamaha Scooters Club, Lady Riders of Misamis Occidental, Misamis Occidental Stakeholders Security Alliance (Mossa), Ozamis City Social Media Team, and Codera Dental Care.
Sinacaban, which comprised of 18 villages, is a fifth-class municipality in the province of Misamis Occidental with a population of 19,671 as of the 2020 census. (SunStar Zamboanga)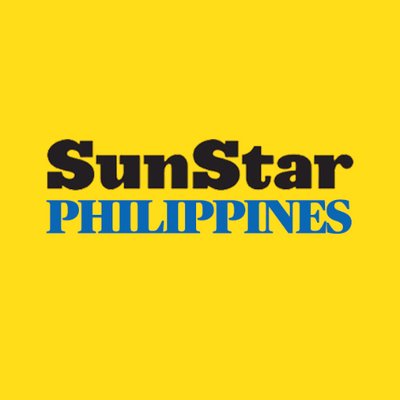 Source: SunStar (https://www.sunstar.com.ph/article/1905676/Zamboanga/Local-News/Outreach-mission-benefits-Mount-Malindang-dwellers?ref=rss&format=simple&link=link)