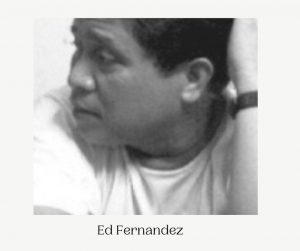 'Twas so precarious to live under Martial Law. 'Twas so uncertain.
When Mr Marcos declared Martial Law on Sept 21, 1972, we lived uncertain and dangerous lives. We were high school students in the private schools, and Mr Marcos had this twisted view that the private schools were hotbeds of rebels.
Mr Marcos simply wanted to prolong his stay in power, thinking he alone was the man who could bring the country to prosperity. He had three terms and we were drowned with debts.
He did not bring our country to prosperity, he brought us to more debts and our rights trampled. The poor got poorer, the rich got richer..His cronies were laughing their way to their banks..
Marcos thought no one could topple him. Believing he was brilliant, Mr Marcos thought no one could stop him from running this country with his iron hand..But one young brilliant articulate man from Tarlac came in the limelight. The opposition at that time rallied behind him and his cause of freeing the country from the bondage of unfreedom.
Ninoy was an astute politician. He won as young mayor at 22, vice governor at 28 and senator at 34, a year short of getting qualified for the position. He went to the Senate with his wits, youthful exuberance and charisma.
Because of his genius and charismatic leadership, Ninoy led the opposition at that time..Mr Marcos was not happy with the rise, rise, and rise of Ninoy. Marcos and his ilk invented all sins and the crimes against Ninoy. Martial Law invented all those crimes but Marcos couldn't put a good man down. Ninoy did not submit to military rule because he was a civilian.
Ninoy had his transformation. His faith deepened. His conversion was real. While incarcerated in Laur, Nueva Ecija Ecija, Ninoy became closer to his God and Mother Mary. This made him so different from Marcos. No wonder he gave himself up to the cause of freedom.
Enjoying family life in Boston would have been the best option. But he went home against the advice of some friends..He came home , landed on the Manila tarmac with a beautiful smile on his face.
Finally Ninoy was home. Truly the Filipino is worth dying for. In the hands of the soldier he was assassinated on the tarmac at the airport which now bears his name. Truly a fitting tribute. An honor this country should give.
But it looks like Ninoy's struggle continues.
The post PLAIN AND SIMPLE | Ninoy appeared first on Mindanao Times.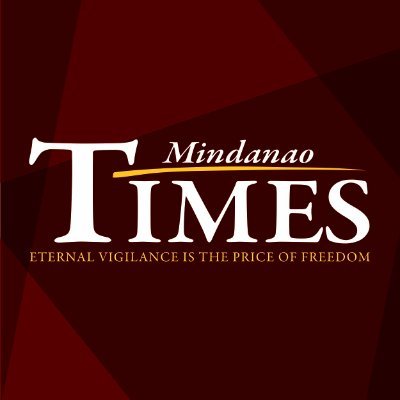 Source: Mindanao Times ( https://mindanaotimes.com.ph/2021/08/23/plain-and-simple-ninoy/#utm_source=rss&utm_medium=rss&utm_campaign=plain-and-simple-ninoy)