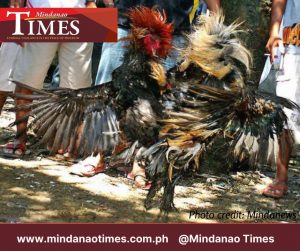 ONLINE cockfighting has been blamed for the increase in the number of COVID-19 cases in a town in Davao Occidental, a rural physician of the town bared yesterday.
In an online press briefing yesterday, Dr. Doreen Lolette Arciga, incident commander for COVID-19 Response of Sta. Maria in Davao Occidental, said because of slow Internet connections, people gathered around using just one or two devices to witness online cockfighting events that resulted in the spread of the virus.
"People flock together then they use one or two devices dependent on the Internet access," said Arciga, pointing out that these cockfighting afficionados would even witness these events in Internet cafes, also known as Pesonet because people can just place coins for minutes of Internet access.
The infections happened, she added, in the center of the town because there was better Internet access and that there were Internet cafes that catered to the gamblers.
Based on the data, she added, of the 325 active cases, 104 were monitored as those infected at the center of the municipality, although she could not ascertain whether these were all caused by online cockfighting events.
"They (those infected) did not disclose who was with them, so it was only when they were found positive of the virus that they would say they attended `Dalpakan'," she added.
Arciga said the jump in the number of cases started in May as there was no case the previous month. As of Sunday, the total number of cases in the town was at 703 cases with 10 new cases on that day and there were 25 recorded deaths.
"There are really health protocols that are violated by our constituents," said Arciaga, a rural health physician whose town has about 57,500 people based on the 2020 population census.
She explained that based on the timelines of those who were infected, aside from online cockfights there were also other illegal gambling activities and other gatherings like weddings that caused the increase in the number of cases.
She said those holding these events did not comply with the requirement on the minimum number of guests.
Because of the rising number of cases, the municipal government, she added, "has banned all forms of gatherings, liquor and imposed a curfew from 7pm until 5am," as only essential travel, or those for food, medicine and work, is allowed.
The municipal government has also imposed a hard lockdown, or not allowing anyone to leave or enter the place, in certain areas as it has also reimplemented the food and medicine pass requirements for those who are going out of their homes.
The post PRIMARY CAUSE | Online cockfighting blamed for hike in COVID cases in DavOc town appeared first on Mindanao Times.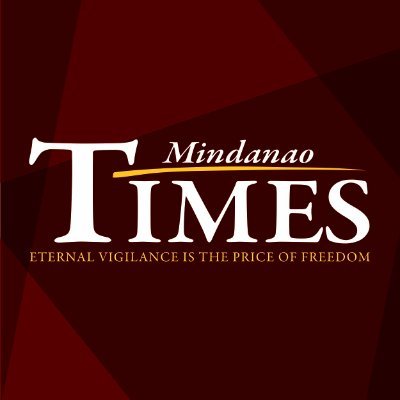 Source: Mindanao Times ( https://mindanaotimes.com.ph/2021/08/24/primary-cause-online-cockfighting-blamed-for-hike-in-covid-cases-in-davoc-town/#utm_source=rss&utm_medium=rss&utm_campaign=primary-cause-online-cockfighting-blamed-for-hike-in-covid-cases-in-davoc-town)