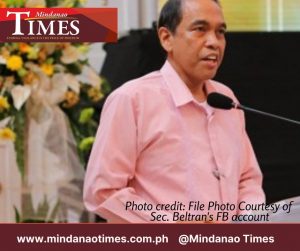 MANILA – The implementation of pandemic-related programs will be among the drivers of economists' growth outlook for the Philippines, a ranking Department of Finance (DOF) official said.
In an economic bulletin on Friday, Finance Undersecretary Gil Beltran said "forecasters will be looking at the success of health interventions in curbing the virus when revising their forecasts."
"They will be monitoring the growth of daily infections, which has risen to more than 13,000 and the vaccination rate, which has peaked at about 700,000 per day. The performance of health interventions will determine the GDP (gross domestic product) outlook in the quarters ahead," he said.
The economic growth returned to the positive territory in the second quarter after expanding by 11.8 percent from -3.9 percent in the previous quarter.
The second-quarter print ended the five-quarter contraction of the domestic economy.
Economic managers have revised anew their growth assumptions for this year to 4 percent to 5 percent given the impact of the movement restrictions especially in Metro Manila, which has experienced two enhanced community quarantine (ECQ) so far this year to following the upticks in coronavirus disease 2019 (Covid-19) cases.
On Friday, the Department of Health (DOH) reported a new record-high new Covid-19 cases at 17,231. (PNA)
The post Programs needed In GDP forecast, says top official appeared first on Mindanao Times.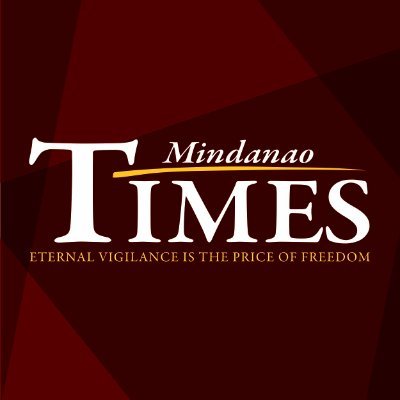 Source: Mindanao Times ( https://mindanaotimes.com.ph/2021/08/24/programs-needed-in-gdp-forecast-says-top-official/#utm_source=rss&utm_medium=rss&utm_campaign=programs-needed-in-gdp-forecast-says-top-official)