THE LOCAL government here has administered anti-COVID vaccines to mentally challenged, persons with disabilities, and members of the Badjao community who availed the free vaccination at the People's Park.
The vaccination drive at the People's Park was opened by the city government to cater to the vulnerable sector on Aug. 18 and it will run until October 2021.
Mae Aquino, the focal person of the City Social Welfare and Development (CSWDO) community welfare program told the City Information Office on Friday that a total of ten mentally challenged persons housed at the Lingap Center for Mentally Challenged, 15 persons with autism, and 15 persons with hearing-impaired disability were assisted through Parent Mobilization Action Group (PMAG) as of Aug. 26, 2021.
Besides the vulnerable sector, a total of 30 members of Badjao community, who underwent initial community level orientation conducted by the social workers before the vaccination, were catered as of Aug. 27.
"Our social workers working on the ground conduct this community-level orientation before the pre-registration," Aquino said.
Aquino said that the Badjao community was the priority sector catered on August 27, while the majority of Persons with Disabilities were catered on Aug. 26. On this same day, the total number of individuals who availed of free anti-COVID-19 jabs reached 686.
Aquino said that vaccination for the vulnerable sectors has long been planned. The vaccination site intends to cater to other vulnerable groups including youth (above 18), solo parents, women, and senior citizens.
"It is our target next week to cater solo parents and drug reformists, and indigenous people within the city," she said.
"Muduol lang sa social worker sa atong barangays kadtong wala pa nabakunahan ug kung andam na sila pwede sila magpa-register (All they need to do is to go to their social worker in their barangays and if they are ready, they may register)," she said.
Aquino added that organized groups or organizations for vulnerable sectors may coordinate with their office to arrange for the schedule. The city targets to inoculate 700 persons a day, vaccines of the same number were allocated and are ready through the help of the vaccination cluster.
The post PWDs, Badjaos get free vaccines appeared first on Mindanao Times.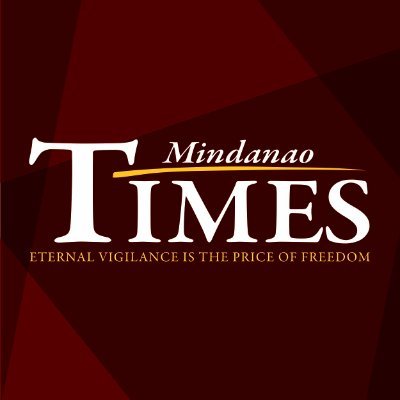 Source: Mindanao Times ( https://mindanaotimes.com.ph/2021/08/30/pwds-badjaos-get-free-vaccines/#utm_source=rss&utm_medium=rss&utm_campaign=pwds-badjaos-get-free-vaccines)