THE Department of Agriculture-Special Area for Agricultural Development (DA-Saad) has distributed more than half a million pesos worth of livelihood intervention to farmers in the municipality of Omar, Sulu.
DA Regional Executive Director Rad Donn Cedeño said the distribution of livelihood intervention benefited 36 farmers—16 in Lahing-Lahing village, 16 in Angilan and four in Tagnkuan.
Cedeño said they received 240 rolls of hog wire worth P475,200 and 370 bundle Cassava stalks worth P36,630.
DA-Saad Area Coordinators Farhan Abdulla assisted by Alkhartemar Sangkula conducted geo-tagging, profiling of the new farmer-beneficiaries of Saad, and distribution of livelihood intervention on Monday, August 2.
"Through the support of LGU (local government unit) under the Leadership of Mayor Abdulbaki Ajibon, DA-SAAD manage to expand its program to the Municipality of Omar. These three barangays namely Lahing-lahing, Angilan, and Tangkuan were selected by LGU for they are potential farmers but lack support from various agencies," Sangkula said.
"They are the cassava grower and vegetable farmers in the said three areas" Sangkula added.
The Municipality of Omar is considered as a distant town, but this did not stop the aim of Saad to help the poorest of the poor. (SunStar Zamboanga)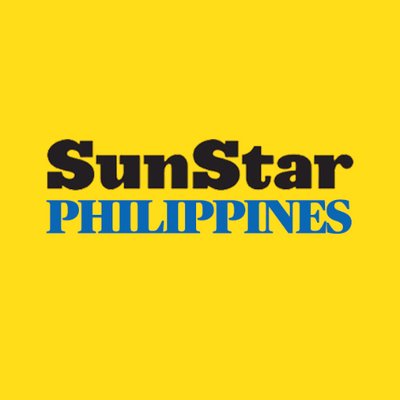 Source: SunStar (https://www.sunstar.com.ph/article/1903223/Zamboanga/Local-News/Sulu-town-cassava-farmers-get-livelihood-intervention?ref=rss&format=simple&link=link)