MEMBERS of the 97th Infantry Battalion (IB) have recovered war materiel of the New People's Army (NPA) following a clash Wednesday, August 25, in the hinterlands of Zamboanga del Sur, the military reported.
Lieutenant Colonel Manaros Boransing, 97IB commander, said the troops were on combat operation when they clashed with around 20 NPA rebels in Purok 3, Barangay Saad, Dumingag, Zamboanga del Sur.
Boransing said the troops recovered a backpack, NPA journals, assorted foodstuff, medical paraphernalia, medicines, one electric circuit tester, and other personal belongings.
The firefight lasted for about 15 minutes and there was no casualty among the operating troops, he added.
Boransing said the troops have clashed with the same communist rebels in previous combat operations.
"This is the fifth armed encounter that the 97IB had with the same terrorist group last July 4, July 30, August 10, and August 18, and even in previous military operations," he said.
He said the NPA group who figured in the clashes is operating in the towns of Sergio Osmeña and Katipunan of Zamboanga del Norte and in Dumingag, Zamboanga del Sur, where most of its members are from.
"We encourage the remaining CTG (communist terrorist group) members to come down and surrender; we will guarantee their safety. The Army will not stop its combat operations against the terrorists," he added.
Meanwhile, Jeffrey Señara, Saad village chief, denounced the act of savagery of the NPA rebels.
"We strongly condemn the presence and atrocities of the NPA. We now utilize our Civilian Volunteer Organization (CVO) and Barangay Defense System (BDS) to deter the NPA from committing acts of terrorism and to protect our community," Señara said.
Brigadier General Leonel Nicolas, 102nd Infantry Brigade commander, who has operational jurisdiction of Zamboanga Peninsula, said they will continue to push its momentum against the NPA's Western Mindanao Regional Party Committee (WMRPC) with the full support of the local government and populace.
Major General Generoso Ponio, 1st Infantry Division commander, lauded the 97IB troops for their exemplary performance during combat operations that inflicted a critical loss on the enemy's belongings.
"We will sustain our efforts to defeat them the soonest," said Ponio, citing the NPA strength in the area of operation of the division is dwindling.
"We understand that they are already tired and hungry; that is why we are offering them an alternative option, lay down your arms and return to the folds of the law," Ponio added. (SunStar Zamboanga)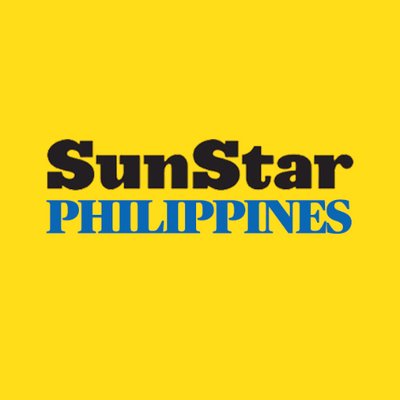 Source: SunStar (https://www.sunstar.com.ph/article/1905301/Zamboanga/Local-News/Troops-NPA-rebels-clash-in-Zamboanga-del-Sur-hinterlands?ref=rss&format=simple&link=link)