A VILLAGE official was shot and killed by a lone gunman in the province of Zamboanga del Sur, the police reported Wednesday, August 25.
Police Colonel Roel Lami-Ing, Zamboanga del Sur Provincial Police director, identified the fatality as Raymundo Albiar, 55, the village chief of Tuburan, Pagadian City, the province's capital.
Lami-ing said that initial investigation showed Albiar was cleaning his vehicle at the sidewalk near his residence in Purok Nangka, Tuburan village around 6:10 a.m. Wednesday, August 25, when the gunman, armed with a caliber .45 pistol, appeared and repeatedly shot the official.
The gunman, who was clad in black jacket, black baseball cap, and black face mask, fled aboard a motorcycle toward Tiguma village, Pagadian City.
Recovered from the crime scene were 11 empty shells of a caliber .45 pistol.
Zamboanga del Sur Governor Victor Yu was saddened by the incident and announced that the Provincial Government is offering a P1-million reward for anyone who can provide vital information that will solve the case.
"With great sadness and sorrow, we condemn the political killing of Pagadian City Barangay (Tuburan) Captain Albiar," Yu said.
Albiar served as leader of 26 out of the 54 village chairpersons in Pagadian City who are strong political supporters of Yu and his wife, Divina Grace, the Zamboanga del Sur first district congresswoman.
Police Brigadier General Ronaldo Genaro Ylagan, Police Regional Office-Zamboanga Peninsula director, has ordered Lami-Ing to conduct an in-depth probe on the killing of Albiar.
Albiar was the second village official killed by gunmen this year in Pagadian City.
The first was Ali Gampong, the village chairperson of Tiguma, who was killed on June 24, 2021. (SunStar Zamboanga)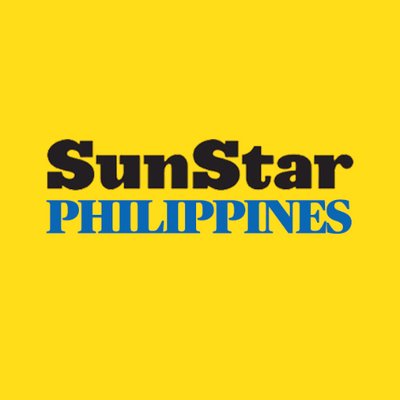 Source: SunStar (https://www.sunstar.com.ph/article/1905214/Zamboanga/Local-News/Village-exec-killed-in-Zamboanga-del-Sur?ref=rss&format=simple&link=link)