IT HAS been three years since my last visit to Lake Leonard in Barangay New Leyte, Maco, Davao de Oro. Since then, I have seen quite a number of improvements in the area including the well-paved road that leads to Davao de Oro's prized destination.
Aside from being an eco-tourism site, Lake Leonard is also part of Davao de Oro's Wellness Loop, a set of tourist-friendly sites that boasts of natural wonders with wellness benefits.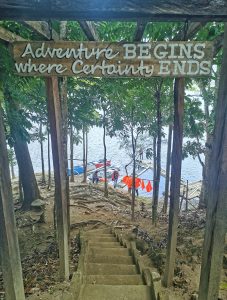 Located in a tranquil valley 2,572 feet above sea level, the lake derived its named from mining prospector Leonard Kniaseff, who first saw the lake while exploring for minerals back in the 1930s. Kniaseff eventually became the first general superintendent of Samar Mining Company, Inc when it opened its Masara mining operations after the second world war.
The lake is adjacent to Mount Leonard, also named after Kniaseff, considered one of the country's most active volcanoes with its last recorded eruption in 120 AD. When one of the biggest lava domes in the area collapsed, it formed a caldera that is now Lake Leonard.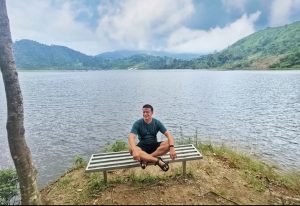 For many years, the Mansaka community called the place as Crocodile Lake due to the presence of the much dreaded reptile back in the day. Stories surrounding the exploits of local crocodile hunters confirm the presence of crocodiles that once lorded over the warm lake waters.
Aside from freshwater species of fish, deers, boars and bats, various birds species also found home in Lake Leonard, making it also a perfect site for birdwatching.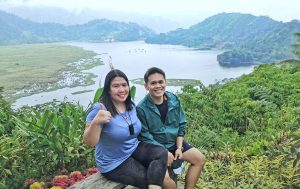 During our recent visit, we were also able do one of the most popular activities in the lake: kayaking using bamboo-made rafts.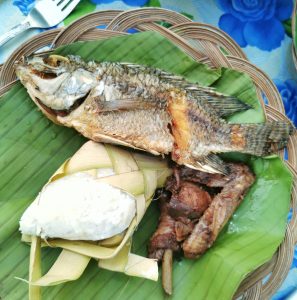 We also had a mukbang of deep fried tilapia freshly fished out from the lake for lunch, and had an afternoon siesta as we rested on hammocks set by the lakeshore.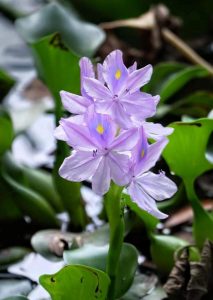 To complete our Lake Leonard experience, we drove up to Lake Tambo, one of the scenic sites overlooking the lake for some local refreshments.
From Bilawa Hot Waterfall, Lake Leomard is just 15 minutes away by car. If you're interested to explore Lake Leonard, simply make your reservations by calling 09128062119, and our friends from the local tourism office can assist you with your trip.
The post WANDERLUST | Back to Lake Leonard appeared first on Mindanao Times.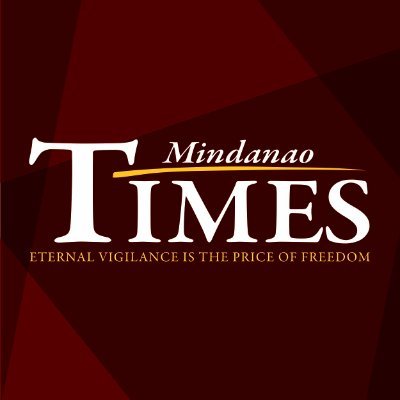 Source: Mindanao Times ( https://mindanaotimes.com.ph/2021/08/21/wanderlust-back-to-lake-leonard/#utm_source=rss&utm_medium=rss&utm_campaign=wanderlust-back-to-lake-leonard)