THE Western Mindanao Command (Westmincom) has recognized the invaluable support of the local chief executives of the province of Sulu to the thrusts of Westmincom.
Lieutenant General Corleto Vinluan Jr., Westmincom chief, presented plaques of appreciation to the officials of Sulu from the governor to the municipal mayors in a simple ceremony held Sunday, August 22, at the Laong Laan Hall in Camp Navarro, home of Westmincom in Calarian village, this city.
"I would like to personally extend my heartfelt gratitude to all of you for your unwavering support to all our campaigns, particularly in ending terrorism and violent extremism in Sulu. Without your support, we will not be able to achieve what we have accomplished," Vinluan told the Sulu officials.
Present during the activity were: Sulu Governor Abdusakur Tan, Sulu Vice Governor Abdusakur Tan II, Luuk Mayor Maryam Arbison, Lugus Mayor Hadar Hajiri, Kalingalan Caluang Mayor Nurshamier Halun, Omar Mayor Abdulbaki Ajibon, Old Panamao Mayor Al-Frazier Abdurajak, Pata Mayor Abdurauf Burahan, Siasi Mayor Ben Sayeed Muksan, Tongkil Mayor Whahid Sahidulla, Panglima Estino Mayor Munib Estino, Pandami Mayor Nurhan Berto, Jolo Mayor Kerkhar Tan, Indanan Mayor Hermot Jikiri, Parang Mayor Al-Khadar Loong, Maimbug Mayor Hja. Shihla Ta-Hayudini, Talipao Mayor Nivocadnezar Tulawie, Pangutaran Mayor Asri Taib, Hadji Panglima Tahil Mayor Moh. Mustafa Burahan, Patikul Mayor Kabir Hayudini, Tapul Mayor Nasser Daud Jr., Sulu 1st District Congressman Samier Tan, and Sulu 2nd District Congressman Munir Arbison.
"Sulu loves you, General Vinluan. Under your leadership, the military used approaches that effectively changed the security landscape in Sulu. The peace situation is far better now than it used to be. You exemplified that war is not the solution to the security concerns in our province," Tan said in his message during the activity.
"Thank you for assisting us in bringing back the IDPs to their respective barangays through the Balik-Barangay Program that we co-initiated. Even after your retirement, you are very much welcome to visit Sulu anytime you want," he added.
During the stint of Vinluan as the commander of Westmincom, there were zero cases of kidnapping, all remaining kidnapped victims were rescued, significant personalities of the Abu Sayyaf Group were neutralized and there was an influx in the capitulations of the group members.
Vinluan, before his assignment last year as the Westmincom chief, has served as commander of the 11th Infantry Division and Joint Task Force-Sulu.
Vinluan, who belongs to the Philippine Military Academy Class of 1988, is set to retire from the military service this week.
Last Sunday's activity at Laong Laan Hall was witnessed by Brigadier General Antonio Nafarrete, Westmincom deputy commander for administration; Colonel Elmer Suderio, Westmincom's Chief of the Unified Command Staff; and, Colonel Alaric Avelino Delos Santos, Assistant Chief of Unified Command Staff for Civil-Military Operations. (SunStar Zamboanga)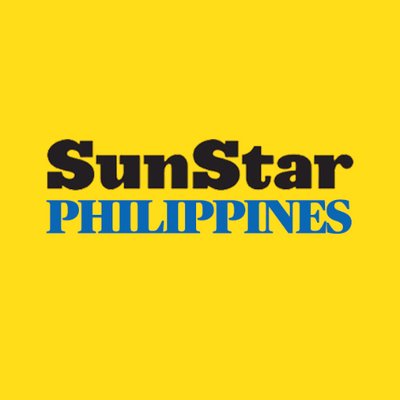 Source: SunStar (https://www.sunstar.com.ph/article/1905013/Zamboanga/Local-News/Westmincom-recognizes-invaluable-support-of-Sulu-officials?ref=rss&format=simple&link=link)